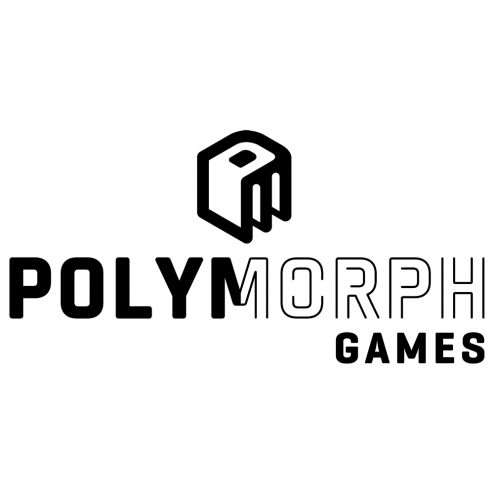 Benefits
Commitment to work-life balance
Flexible hours
Insurance
Profit sharing program
Registered retirement savings plan
Telework
---
Description
Description du poste
Le programmeur généraliste sera appelé à créer et intégrer des mécaniques de jeu, des interfaces et des effets spéciaux, en plus de créer des outils fiables, performants et efficaces et déboguer, optimiser et itérer sur les systèmes mis en place.
En tant que programmeur généraliste, vos principales responsabilités seront de:
Prototyper, développer et intégrer des mécaniques de jeu;
Intégrer des ressources de jeu tels que des modèles 3D, des animations, des interfaces et des effets spéciaux et des fichiers audio;
Soutenir l'équipe de production en s'assurant que leurs outils sont stables et fonctionnels;
Développer avec un moteur de jeu et diverses technologies complémentaires;
Déboguer, optimiser et itérer sur les systèmes mis en place.
Exigences
Minimum cinq (5) ans d'expérience dans un poste similaire;
Diplôme de niveau collégial ou universitaire en programmation, en informatique ou toute autre formation équivalente;
Connaissance des différentes étapes de création d'un jeu;
Solide aptitudes en programmation, débogage et optimisation C++;
Expérience avec différents moteurs de jeu, propriétaires ou commerciaux;
Passion pour les jeux vidéo, particulièrement pour les City Builders;
Faire preuve d'initiative, d'autonomie, d'organisation et de rigueur;
Aptitude démontrée en résolution de problèmes;
Capacité à travailler dans une équipe multidisciplinaire;
Bonne aptitude à communiquer en français et en anglais, autant à l'oral qu'à l'écrit;
Atout : connaissance d'autres langages comme C#, Lua et Python.
Polymorph Games t'offre:
Un salaire et des avantages sociaux concurrentiels;
Un horaire flexible permettant une saine conciliation travail et vie personnelle;
Possibilité de participer à des événements de gaming (PAX, Gamescom etc…);
L'opportunité de faire partie d'une équipe motivée et passionnée;
Un environnement de travail à la fois décontracté et stimulant.
Lieu d'emploi: Québec, quartier St-Roch
Date d'entrée en fonction: Dès que possible
Read more
---
Work environment




---
Equal Opportunity Employer
This employer is an equal opportunity employer committed to diversity and inclusion. We are pleased to consider all qualified applicants for employment without regard to race, color, religion, sex, sexual orientation, gender identity, national origin, age, disability, protected veterans status, Aboriginal/Native American status or any other legally-protected factors. Disability-related accommodations are available on request for candidates taking part in all aspects of the selection process.
---
Requirements
Level of education
undetermined
Work experience (years)
3-5 years
Written languages
Fr : Advanced
En : Intermediate
Spoken languages
Fr : Advanced
En : Intermediate