---

This recruiter is online.
This is your chance to shine!
Apply Now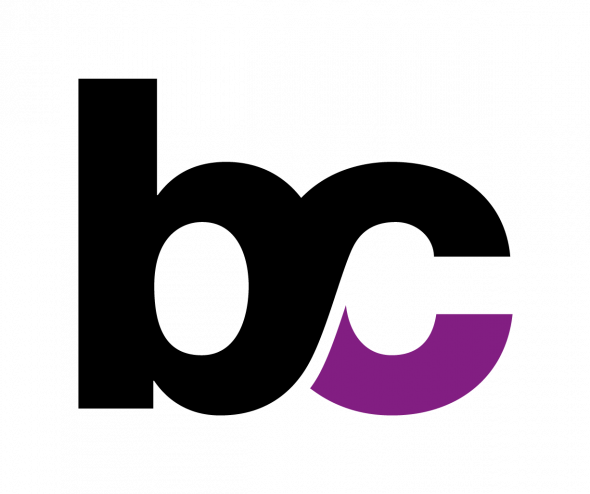 Benefits
Coffee
Commitment to work-life balance
Competitive salary
Flexible hours
Free parking
On-going training
Paid sick leave
Public transportation nearby
Registered retirement savings plan
Reimbursement of professional association dues or membership fees
Social activities organized by the company
Vacation
---
Description
Le domaine médical et les hautes technologies vous intéressent? Vous désirez travailler pour un chef de file du domaine dentaire qui est en pleine croissance?

Joignez-vous à notre équipe en tant que journalier. À ce titre, vous serez notamment responsable de faire l'entretien et la maintenance des machines et l'entretien des lieux. Vous serez également appelé à supporter la production en plus de veiller à la réception, l'inventaire et l'entreposage des matières premières destinées à l'usinage.
VOTRE RÔLE
Effectuer l'entretien et la maintenance préventive ou en cas de bris sur les machines;
Veiller à l'entretien et à la propreté des lieux pour respecter les normes de propreté de l'entreprise;
Assurer l'approvisionnement et l'installation des outils nécessaires pour le bon fonctionnement des machines;
Monter les blocs de matières premières avant l'usinage des pièces et assigner les travaux aux différentes machines;
Sortir les pièces usinées des machines et effectuer un contrôle qualité pour repérer tout défaut de production avant le polissage;
Effectuer la réception, le contrôle qualité, l'entreposage et l'inventaire des matières premières;
Effectuer toute autre tâches de support à la production.
Read more
---
Work environment



---
Requested skills
VOTRE PROFIL
Avoir de l'expérience préalable comme journalier ou dans tout autre emploi similaire;   
Avoir une bonne dextérité manuelle;   
Avoir une bonne forme physique afin de travailler debout toute la journée;   
Avoir une maîtrise de niveau intermédiaire de l'anglais;   
Se sentir à l'aise avec l'utilisation d'un ordinateur;   
Avoir une rapidité d'exécution et être polyvalent;   
Avoir travaillé dans un contexte manufacturier ou en usine (atout).
---
Equal Opportunity Employer
This employer is an equal opportunity employer committed to diversity and inclusion. We are pleased to consider all qualified applicants for employment without regard to race, color, religion, sex, sexual orientation, gender identity, national origin, age, disability, protected veterans status, Aboriginal/Native American status or any other legally-protected factors. Disability-related accommodations are available on request for candidates taking part in all aspects of the selection process.
---
Requirements
Level of education
High school
Work experience (years)
0-2 years
Written languages
Fr : Advanced
En : Intermediate
Spoken languages
Fr : Advanced
En : Intermediate
---