>
>
>
>

Foire d'emploi Home Depot
This recruiter is online.
This is your chance to shine!
Apply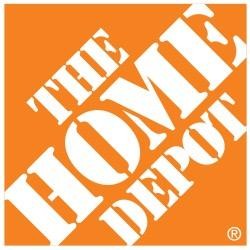 Foire d'emploi Home Depot
Salary : To be discussed
Work schedule :

15 to 25 h

-

Full time , Part time

Job status :

Contract , Permanent , Student employment

Work shift :

Day , Evening , Night , Weekend , Work shift
Le 15 fevrier , se deroulera une foire d'emploi dans tous les magasins Home Depot du Quebec.
Divers postes vous seront proposes notamment: 
Associé(e)s à l'équipe de manutention (matin/et ou nuit)
Associé(e)s aux ventes
Spécialistes des ventes
Caissier(ière)s
Associé(e)s au stationnement
Associé(e)s de la mise en marché  Et bien plus encore!
Work experience (years)
undetermined
Written languages
Fr : Advanced
Spoken languages
Fr : Advanced
Reimbursement of tuition fees
Reimbursement of tuition fees
Other Home Depot of Canada Inc.'s offers that may interest you