---
This recruiter is online.
This is your chance to shine!
Apply Now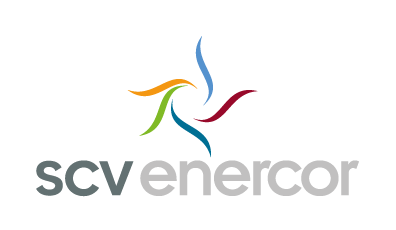 Benefits
Employee assistance program
Employee referral bonus
Pouvant aller jusqu'à 2000$
Social activities organized by the company
---
Description
Les possibilités sont multiples! Intègre une équipe stimulante qui t'offrira de l'avancement et des défis au quotidien.
Le plombier réalise des travaux d'installation, de réfection, de modification de systèmes de plomberie/chauffage sur des projets de construction d'envergure dans la grande région métropolitaine de Montréal.

Plus précisément, mais sans s'y limiter, le plombier a pour principales fonctions de :
Lire et interpréter les plans et devis pour établir les travaux à exécuter;
Installer la canalisation pour réseaux de chauffage et de refroidissement;
Installer des appareils de chauffage;
Installer des pompes, vannes et accessoires;
Installer des canalisations de gaz naturel et propane;
Installer des appareils de plomberie;
Installer de la tuyauterie, des réseaux de drainage.
Qualifications
Carte de compétence CCQ valide;
Cours de santé & sécurité général sur les chantiers de construction (ASP);
SIMDUT 2015;
Expérience en chantier résidentiel lourd /commercial;
Permis de conduire valide;
Bonne condition physique;
Licence de gaz naturel (un atout);
Maîtrise du code de plomberie du Québec.
*Le masculin est utilisé afin d'alléger le texte.
Read more
---
Work environment



---
Requested skills
Compétences génériques :
Travail d'équipe
Aptitude à travailler sous pression
Autonomie
Axé sur les résultats
Sens de la débrouillardise
---
Requirements
Level of education
Professional
Work experience (years)
3-5 years
Written languages
Fr : Advanced
Spoken languages
Fr : Advanced
Other SCV Enercor inc's offers that may interest you
---