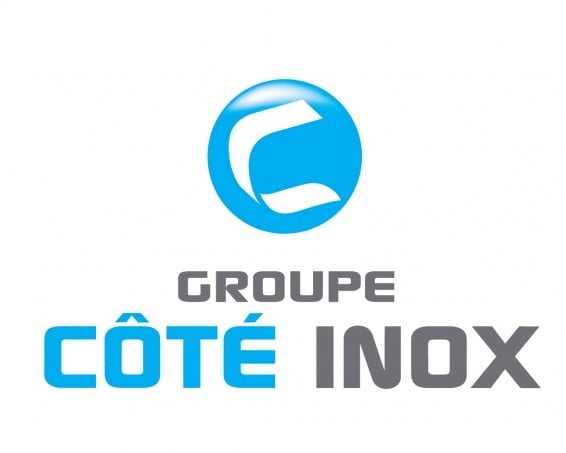 Benefits
Floating leave days
2 congés mobiles annuels offert à chaque employé
Insurance
Plan d'assurance avantageux après 3 mois de service continu payé en partie par Côté Inox
On-going training
Groupe Côté Inox reconnait que les compétences, l'expérience et le savoir de ses employés sont au coeur du succès de l'entreprise. Elle favorise le développement et la reconnaissance des compétences de son personnel et reconnait que la formation de base constitue un déterminant à leur qualité de vie. Groupe Côté Inox donne à la formation une grande importance et privilérie les modes d'apprentissage en milieu de travail pour une plus grande participation de tous.
Pension plan
Groupe Côté Inox offre aux employés de cotiser à leur REER Collectif et par la même occasion obtenir la participation de l'employeur à leur régime.
Social activities organized by the company
Club socialÉquipe sportive; hockey, soccer, balle, etc.Soirée de Noëletc.
Years of service recognition
---
Description
Tanné de travailler dans une mauvaise ambiance de travail? Tu recherches un milieu offrant une meilleure qualité de vie?
Tu aimerais te développer dans un environnement prônant la
fierté
et ayant un super
ambiance
de travail de même qu'une approche mettant en lumière la
qualité de vie
au travail? Applique tout de suite et Viens travailler à nos "Côté"!
Read more
---
Work environment




---
Requirements
Level of education
Professional
Work experience (years)
3-5 years
Written languages
Fr : Intermediate

Spoken languages
Fr : Intermediate

Other Groupe Côte Inox's offers that may interest you