---

This recruiter is online.
This is your chance to shine!
Apply Now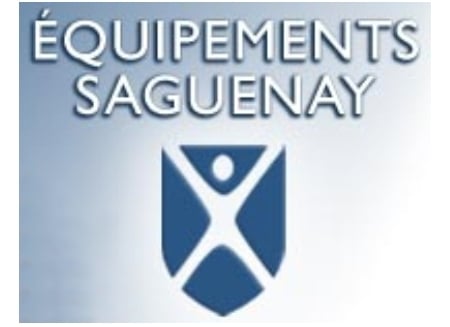 Benefits
Paid sick leave
Professional training and development program
Profit sharing program
---
Description
Le titulaire de ce poste occupe plusieurs fonctions :
Principal fonction : Échantillonneur : Sous la supervision de la patronniste le titulaire de ce poste assemble des vêtements à partir des spécifications de la patronniste.
Autres fonctions : Sous l'autorité du directeur des opérations, le titulaire de ce poste peut à l'occasion combler différentes postes de travail.

Couturière : Opère diverses machines à coudre industrielles afin d'assembler les pièces de matière première nécessaire à la fabrication, à la réparation ou à la modification d'un vêtement.
Inspection : La personne examine une quantité déterminée de produits d'une commande, d'un lot (échantillon) ou de la sous-traitance afin de s'assurer de leur conformité à des normes de confection spécifiques.
Service à la clientèle : Selon la demande, la personne répond ou se déplace à l'extérieur de l'usine, afin de prendre des mesures et faire l'essayage des vêtements de protection, selon les commandes et les exigences du client.
Remplacement : à l'occasion peut remplacer la coordonnatrice de production.
Read more
---
Work environment




---
Requested skills
Formation ou qualification
Diplôme d'étude secondaire V
D.E.P. en confection de vêtements obligatoire
Formation en couture industrielle
3 ans d'expériences en couture
Compétences générales et qualités requises
Sens de l'organisation et de la prévision
Collaboration et travail en équipe
Capacité d'autogestion
Compétence de base en mathématique
Compétences littéraires
Compétences communicationnelles
Avoir de l'initiative
Connaissances spécifiques
Connaissance en patron
Pensée créative
Compétence artistique
Souci du détail et minutie
---
Requirements
Level of education
High school
Work experience (years)
3-5 years
Written languages
Fr : Intermediate
Spoken languages
Fr : Intermediate
En : Intermediate
Other Équipements Saguenay's offers that may interest you
---