---

This recruiter is online.
This is your chance to shine!
Apply Now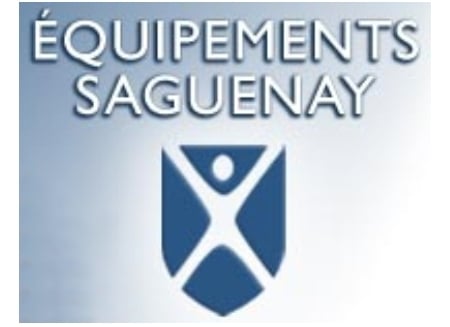 Benefits
Paid sick leave
Professional training and development program
Profit sharing program
---
Description
Relevant du directeur général (administration), le titulaire de ce poste, planifie et coordonne les activités du processus de fabrication des produits de l'entreprise en collaboration avec le directeur des opérations.
Il se doit aussi d'assurer l'approvisionnement en matières premières et accessoires aux meilleurs prix possible, en vue de répondre aux besoins de production et aux normes de qualité tout en respectant le calendrier de livraison.
Il participe également à la coordination de la sous-traitance des produits dans le respect des normes de l'entreprise.
Il effectue différente tâches reliées à l'installation du matériel, logiciels et réseaux informatiques ainsi que le soutien des usagers.
Read more
---
Work environment




---
Requested skills
Formation ou qualification
Diplôme d'étude collégiale en gestion de la production du vêtement ou dans un domaine connexe est exigée.
Expérience dans un emploi similaire dans l'industrie du vêtement serait un atout.
Compétences générales et qualités requises
Capacité à communiqué efficacement
Collaboration et travail en équipe
Capacité d'organisation, d'autogestion
Compétence en mathématique
Compétences littéraires
Esprit d'analyse et de synthèse
Connaissances spécifiques
Résolution de problème
Connaissances du système ISO 9001(2008)
Connaissances du système d'amélioration continue (KAIZEN)
Planification et gestion de projets
Compétences en informatiques avancés (Excell, World, Ischedule...
Service à la clientèle
Compétences linguistiques
---
Requirements
Level of education
College
Work experience (years)
3-5 years
Written languages
Fr : Intermediate
Spoken languages
Fr : Intermediate
En : Intermediate
Other Équipements Saguenay's offers that may interest you
---