>
>
>
>
>
Customer Service Representative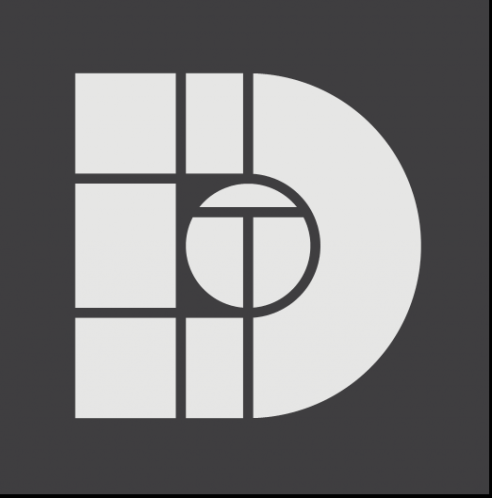 Customer Service Representative
Salary :

15 to 16 $

per hour according to experience
Work schedule :

Full time

Job status :

Permanent

Work shift :

Day , Work shift
SUMMARY
We seek a full-time, bilingual, customer service representative accountable for managing, resolving and communicating client service requests of varying complexity. Primary duties will include communicating with customers by phone and email to process quotes, orders, RMSs, and service dispatch with our prescribed service level standards.
ROLE & RESPONSIBILITY
Accurately prepare quotes , orders, and service requests – acting as the primary point of contact between customers and all other departments (Operations, Engineering, Administration)
Assist others on the Order Desk team to maintain information system accuracy on Products, Parts, Bill of Materials, and Customer/Vendor records
Take a proactive role in identifying and reporting areas of customer concern (trends) and make recommendations to help resolve issues and improve service levels
Keep current with processing procedures, company policies, and accuracy/service level standards
Contribute to non-core activities when called upon; such as inventory count, invoice reconciliation, sales collateral prep, shipping documentation, etc.
DESIRED SKILLS & EXPERIANCE
Customer First attitude, with preference given to candidates with customer service experienceFluently Bilingual (written & oral) in English & FrenchOrganizational/prioritization skills to be able to work in a multitasking environmentAbility to work both individually and in a team environmentProficiency in MS Office tools - Outlook, Word, Excel, PowerPoint
Level of education
High school
Work experience (years)
undetermined
Written languages
Fr : Intermediate
En : Advanced
Spoken languages
Fr : Advanced
En : Advanced
Other DiversiTech Canada's offers that may interest you