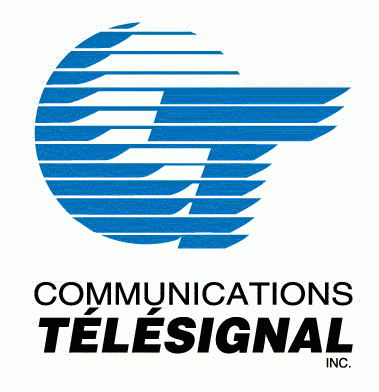 Benefits
Competitive salary
Deferred profit sharing plan DPSP
Life insurance
Long-term disability insurance
Medical and paramedical expenses coverage
On-going training
Paid sick leave
Short-term disability insurance
---
Description
Le technicien est chargé d'offrir des services d'installation, de construction, de maintenance et de réparation aux clients industriels ainsi qu'à nos réseaux en utilisant les technologies les plus évoluées du marché. Effectuer les essais et préparer les rapports. Intervenir en cas de bris; procéder au dépannage et participer à la reprise des activités. Participer à la réalisation de divers projets et de différentes affectations
Read more
---
Work environment




---
Requested skills

Le technicien est chargé d'offrir des services d'installation, de construction, de maintenance et de réparation aux clients industriels ainsi qu'à nos réseaux en utilisant les technologies les plus évoluées du marché. 
Effectuer les essais et préparer les rapports. Intervenir en cas de bris; procéder au dépannage et participer à la reprise des activités. 
Participer à la réalisation de divers projets et de différentes affectationsLe candidat devra avoir :
Diplôme d'étude collégiale (DEC) ou professionnel (DEP) dans l'un des domaines suivants : Réseau IP, Télécommunications, Électronique.
Autonome et débrouillard pour faire l'installation et la réparation d'équipements en radiocommunications.
Compréhension et analyse de réseaux IP.
Avoir une bonne dextérité manuelle.
Posséder un permis de conduire valide.
Disponible pour voyager dans la région.
---
Equal Opportunity Employer
This employer is an equal opportunity employer committed to diversity and inclusion. We are pleased to consider all qualified applicants for employment without regard to race, color, religion, sex, sexual orientation, gender identity, national origin, age, disability, protected veterans status, Aboriginal/Native American status or any other legally-protected factors. Disability-related accommodations are available on request for candidates taking part in all aspects of the selection process.
---
Requirements
Level of education
Professional
Work experience (years)
3-5 years
Written languages
Fr : Beginner
Spoken languages
Fr : Beginner
Other Communications Télésignal inc. - Baie-Comeau's offers that may interest you