>
>
>
>

Sales Representative - Heavy Equipment
This recruiter is online.
This is your chance to shine!
Apply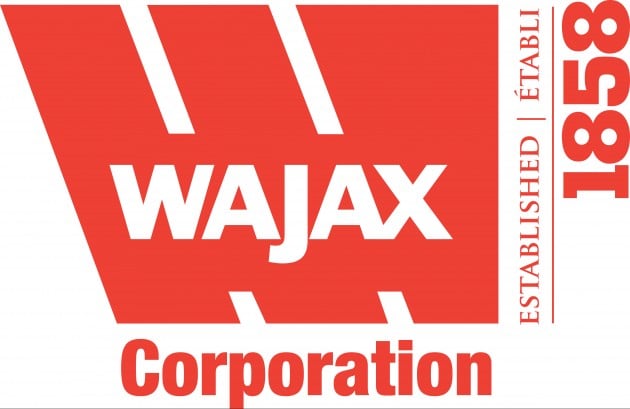 Sales Representative - Heavy Equipment
Internal reference No. b7223f1ffc2c41ae93...

Starting date

:

As soon as possible
Salary

:

To be discussed
Work schedule

:

Full time

Job status

:

-

Work shift

:

-
The Opportunity
Plays an integral role in the retail sales process. Responsible for the efficient processing of high volume product sales orders from point of order reception to product delivery.Ensures all sales orders meet and/or exceed customer expectations
The Role
Works closely with sales representatives and/or production team to review
product sales and customer requirements; plans for the overall timely processing of sales orders
including product purchase, management of product delivery, and communication of sales orders to
vendor and other departments through proper documentation of requirements.
Works with production team to provide timely financial and technical project status reports
including final project profit summary reports
Collaborates with other team members in the production team to meet and/or exceed financial
targets as well as provide a high level of customer service and support.
Works effectively with other employees in the organization to support both internal and external
customers
Administers customer and supplier invoices including preparation, communicating, and tracking for
the production department
Provides support to project managers and sales teams as required.
Coordinates any necessary documentation including drawing approvals with engineering, vendors,
and customers.
Coordinates all aspects of product delivery
Accurate reporting of rented, sold or returned units
Understand and ensure discount and warranty structure is applied accurately
The Candidate
Education: High School; Diploma in Business or related field
Work Experience: 3-4 years
Knowledge: experience in similar position or related field
The Company
Since 1858, Wajax has been serving major Canadian industries as one of the nation's leading mobile equipment, power systems, and industrial products and services providers. Wajax operates in the mining, oil sands, oil & gas, construction, forestry, industrial/commercial, transportation, and metal processing industries – to name a few.
Wajax offers a total compensation package that includes competitive pay, comprehensive benefits, learning and development, as well as some unique additional "perks." Highlights include:
100% employer paid medical and dental benefits with no waiting period for eligibility
Wajax-led e-learning, and product training through industry leading manufacturers such as Hitachi, 3M, and Detroit Diesel.
Discounts with the "Big 3" auto manufacturers, equivalent to their internal employee pricing.
Wajax is committed to employing a workforce that is representative of the diverse communities across Canada in which we do business. As an equal opportunity employer, please inform us if any accommodation is required if contacted for an interview.
As a condition of employment, final candidates will be subject to pre-screening.
\\ Together we get more done.
Level of education
undetermined
Work experience (years)
undetermined
Written languages
undetermined
Spoken languages
undetermined
Other Wajax Limited's offers that may interest you