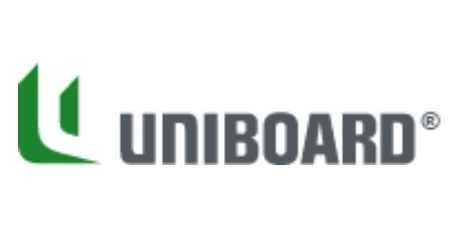 Benefits
Dental insurance
Employee assistance program
Employee referral bonus
Floating leave days
Free parking
Insurance
Gamme complète avec participation de l'employeur.
Long-term disability insurance
Paid leave
Pension plan
Short-term disability insurance
Social activities organized by the company
Years of service recognition
---
Description
À la recherche de nouveaux défis qui pourraient te faire progresser dans une entreprise bien établie ? ON A LA JOB POUR TOI!

Le.la journalier.ère est amenée à effectuer différentes tâches liées au bon fonctionnement des opérations tout en progressant sur les lignes de production. Passant du nettoyage à l'opération de chariot élévateur, d'opération de machines fixes, AUCUNE CHANCE QUE TU T'ENNUIES!

En débutant sur un horaire du lundi au vendredi de 8h à 16h00, tu peux progresser rapidement vers un horaire rotative en 4-5-5-4 sur des quarts de 12h. L'avantage chez nous ? C'est que TOUS les quarts travaillés de fins de semaine sont payés à TEMPS ET DEMI, oui oui! t'as bien lu, à TEMPS ET DEMI. On a même des primes denuit!

Tu as même l'opportunité de faire du temps supplémentaire.

Ce qu'on t'offre en venant travailler chez nous ?

Plusieurs congés mobiles
Assurance collective (dentaire, lunette, médical) payée à 100% par l'employeur
Participation de l'employeur au régime de retraite
Vêtements de travail fournis
Assurance salaire courte et longue durée
Programme d'aide aux employés VRAIMENT COMPLET
Boni d'embauche de 1000$
Read more
---
Work environment



---
Equal Opportunity Employer
This employer is an equal opportunity employer committed to diversity and inclusion. We are pleased to consider all qualified applicants for employment without regard to race, color, religion, sex, sexual orientation, gender identity, national origin, age, disability, protected veterans status, Aboriginal/Native American status or any other legally-protected factors. Disability-related accommodations are available on request for candidates taking part in all aspects of the selection process.
---
Requirements
Level of education
High school
Work experience (years)
0-2 years
Written languages
Fr : Intermediate
Spoken languages
Fr : Advanced
Other Uniboard's offers that may interest you