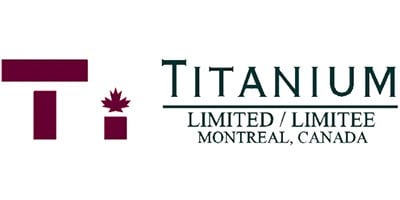 Description
The incumbent supervises and assigns tasks to 2 to 5 employees in the assembly of process equipment, including heat exchangers, pressure vessels, process piping systems and miscellaneous equipment. Perform operations / functions with security and safety at all times.

Accountabilities:

Reviews drawings & bills of material Visualizes the assembly sequence and makes the assembly plan Layout parts and dimensions in the equipment being built Organizes & supervises the work of a team of welders & helpers assisting him during fabrication Fabricates and test equipment in allotted hours and in time to meet customers delivery requirements Assists in training & development of junior fitters Performs other duties as required by shop foreman
Read more
---
Work environment




---
Requested skills
Technical skills:

Ten (10) years minimum custom fabrication experience Familiar with shop drawings and standard fabrication procedures Familiar with machine shop, welding and bending operations of sheet and plate fabrication



 

Analytical skills:

Analyze progress of fabrication to ensure timely completion of equipment to ensure on time completion.



Management skills:

Lead work team to maximize efficiency and utilization. Train junior fitters.
---
Requirements
Level of education
undetermined
Work experience (years)
undetermined
Written languages
Fr : Intermediate
En : Intermediate
Spoken languages
Fr : Intermediate
En : Intermediate
Other Ti Titanium Limited's offers that may interest you