>
>
>
>

Opérateur (trice) d'usine d'asphalte
This recruiter is online.
This is your chance to shine!
Apply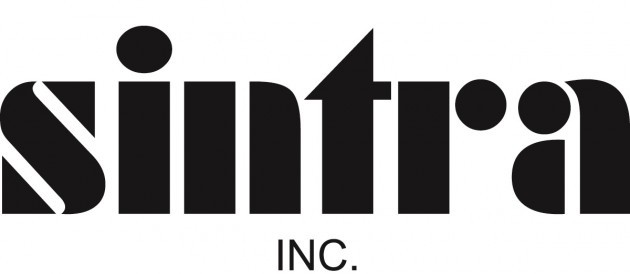 Opérateur (trice) d'usine d'asphalte
Starting date

:

As soon as possible
Number of positions available : 1
Salary

:

To be discussed
Work schedule

:

35.00 to 50.0 h

Job status

:

Seasonal

Work shift

:

Day , Night , On call
Fonctions principales :
Opérer l'usine d'asphalte ;
Voir à la maintenance de l'usine d'asphalte de façon à en assurer le plein rendement ;
Et toutes autres tâches rattachées à l'emploi.
Level of education
High school
Work experience (years)
0-2 years
Written languages
Fr : Beginner
Spoken languages
Fr : Intermediate
Exigences :
Détenir un diplôme d'études secondaires partiel ;
Avoir entre 1 et 3 années d'expérience dans un poste similaire ;
Connaître l'électricité industrielle, la soudure électrique et l'oxyacétylénique ;
Avoir une bonne résistance physique ;
Savoir opérer une chargeuse au besoin.
Rémunération :
Selon la rémunération de la convention collective en vigueur.
Nous vous remercions de votre intérêt envers notre entreprise.Seules les personnes retenues seront contactées.
Clothing monetary allowance
Clothing monetary allowance
Employee assistance program
Employee assistance program
Social activities organized by the company
Social activities organized by the company
Other Sintra - Lanaudière's offers that may interest you