>
>
>
>

Chef d'équipe - secteur pavage
This recruiter is online.
This is your chance to shine!
Apply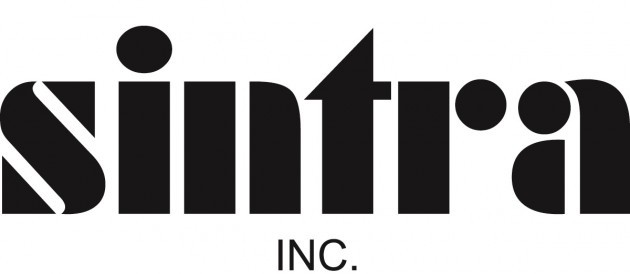 Chef d'équipe - secteur pavage
Starting date : As soon as possible
Number of positions available : 1
Salary : To be discussed
Work schedule :

45.00 h

-

Full time

Job status :

Seasonal

Work shift :

Day
Le ou la chef d'équipe dirige les travaux de construction dans le secteur du pavage. Plus spécifiquement, ses fonctions sont les suivantes :
Coordonner l'exécution des travaux de mise en œuvre d'enrobés bitumineux ;
Prévoir le personnel compétent au moment approprié ;
Donner les instructions de travail ;
Voir à la formation des travailleurs ;
Voir à la santé et sécurité au travail ;
Assurer l'approvisionnement du matériel sur le chantier ;
Rendre compte du suivi des travaux par des rapports de production ;
Et toutes autres tâches rattachées à l'emploi.
Level of education
High school
Work experience (years)
0-2 years
Written languages
Fr : Intermediate
En : Beginner
Spoken languages
Fr : Intermediate
En : Beginner
Exigences :
Détenir un certificat de compétence et être enregistré en règle auprès de la Commission de la Construction du Québec ;
Être capable de diriger et gérer une équipe de travail ;
Avoir une bonne condition physique ;
Être autonome, discipliné, responsable et minutieux.
Rémunération :
Selon la convention collective en vigueur.
Nous vous remercions de votre intérêt envers notre entreprise.
Seules les personnes retenues seront contactées.  
Clothing monetary allowance
Clothing monetary allowance
Employee assistance program
Employee assistance program
Years of service recognition
Years of service recognition
Other Sintra - Lanaudière's offers that may interest you