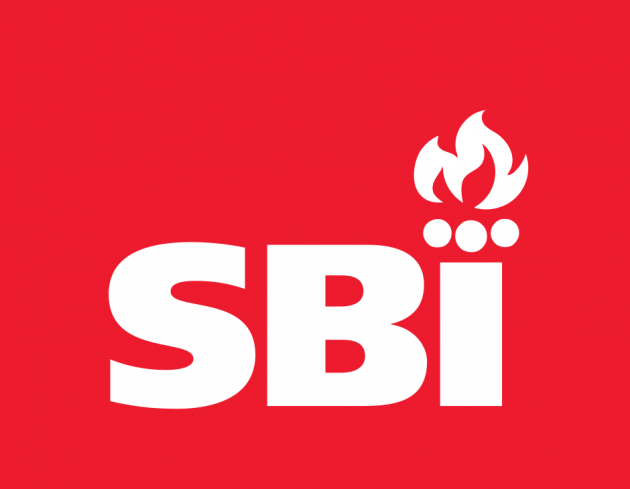 Benefits
Coffee
Dental insurance
Employee assistance program
Games room
Gym
Massage
Paid sick leave
Performance bonuses
Variable pay
Registered retirement savings plan
Social activities organized by the company
BBQ, Party, hiking and many more.
Travel insurance
Years of service recognition
---
Description
Tu aimerais avoir un emploi permanent comme soudeur au sein d'une entreprise qui a ton bien-être à cœur ? Tu es débrouillard, automne et tu aimes le travail d'équipe ? Ne cherches plus, SBI a besoin de toi!
Tu aurais comme principales tâches à :
- Souder au Mig;
- Travailler sur un ligne d'assemblage;
- Faire des assemblages;
- Travailler avec des robots-soudeur;
- Travailler dans un environnement propre et sans fumée!
Ta participation serait requise dans des groupes d'amélioration continue.
Horaire de travail : Lundi au jeudi : 7h00 à 17h30
Au sein de notre entreprise, tu trouveras un milieu de travail sain et sécuritaire (vêtements de travail et équipements de sécurité fournis). Ce n'est pas tout ! Tu peux également ajouter une panoplie d'avantages sociaux tel que : un gym, un régime d'assurances collectives incluant le dentaire, un programme de REER, un programme de covoiturage, etc.
N'attends plus ! Fait-nous parvenir ton CV dès maintenant.
Veuillez noter que seuls les candidats retenus pour une entrevue seront contactés.
Read more
---
Work environment




---
Requirements
Level of education
Professional
Work experience (years)
0-2 years
Written languages
undetermined
Spoken languages
undetermined
Internal reference No.