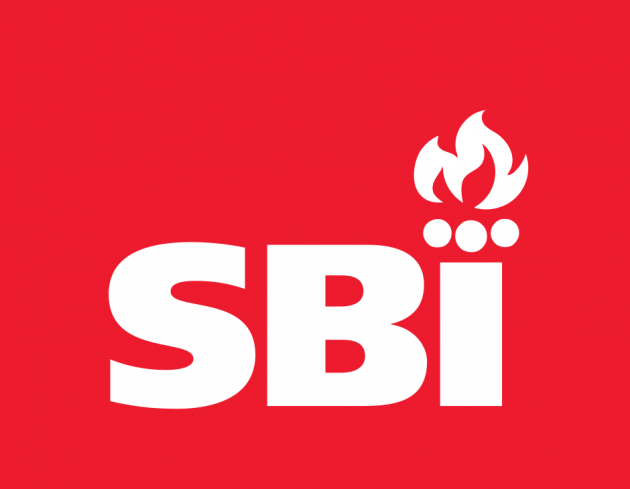 Benefits
Coffee
Dental insurance
Employee assistance program
Employee referral bonus
Games room
Gym
Massage
Paid sick leave
Performance bonuses
Variable pay
Registered retirement savings plan
Social activities organized by the company
BBQ, Party, hiking and many more.
Travel insurance
Years of service recognition
---
Description
Lieu de travail : 250, rue de Copenhague, Saint-Augustin-de-Desmaures
Type d'emploi : Permanent, temps plein
QUART DE JOUR
Horaire : Lundi au jeudi : 7h00 à 17h30
Salaire : 19.75$ à 24.75$ par heure selon l'expérience
DESCRIPTION DU POSTE
Tu es tanné de ta job et tu voudrais enfin trouver ta carrière ? Chez SBI, tu n'es pas un simple numéro et on prend soin de notre monde. On t'offre un emploi stable, dans un milieu de travail sain avec la meilleure équipe en ville !
Chez SBI, les caristes sont inestimables ! Si tu es débrouillard, proactif et tu aimes le travail d'équipe, c'est un poste parfait pour toi.
[extend]
En tant que cariste chez SBI, ton rôle consiste à :
aider les opérateurs et les manœuvres;
opérer un chariot élévateur pour déplacer le matériel; ­
entreposer les produits finis;
valider une commande lors du chargement;
maintenir l'inventaire à jour.
Ce qu'on t'offre :
un horaire adapté à tes besoins ;
la formation à l'interne par nos employés d'expérience qui te donneront leurs meilleurs trucs pour que tu sois à l'aise rapidement dans ton nouveau rôle ;
une paie à la semaine et un bonus de performance annuel ;
des vêtements de travail et de l'équipement de protection (bottes, bouchons moulés, lunettes de sécurité ajustées à la vue) ;
une entreprise humaine avec une culture positive ;
des avantages sociaux à n'en plus finir ! 
Sache que nous avons des équipements neufs de marque Toyota et Clark, une usine propre (méthode 5S utilisée), une équipe de travail efficace et sympathique (pour vrai!), parfois des beignes qui apparaissent le vendredi et un travail à l'année!
Viens-nous rencontrer pour découvrir l'emploi qui pourrait changer ta vie !
On va te faire visiter l'usine pour que tu sois certain que notre environnement est parfait pour toi.
Read more
---
Work environment




---
Requirements
Level of education
undetermined
Work experience (years)
3-5 years
Internal reference No.