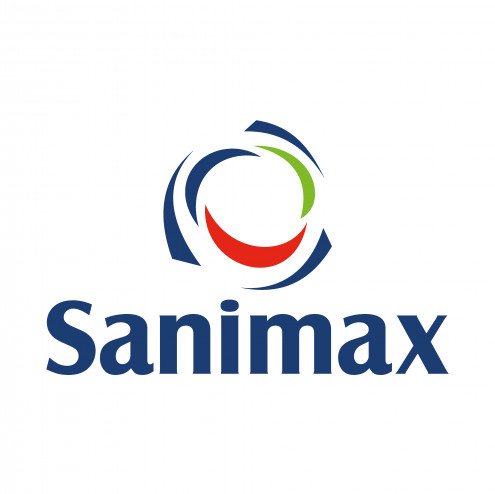 Mécanicien de camion
Sanimax
Lévis,QC
Salary

To be discussed

Full time

Published on

November 21st, 2022

As soon as possible
Description
Your professional transformation starts here
Do you enjoy solving technical challenges every day, especially when it comes to building a greener future? Is your independence a priority? Looking for an employer who believes in supporting your professional development?
This job is for you!
Sanimax offre des plans de relocalisation pour ceux qui veulent s'installer à Lévis.
Nous sommes à la recherche d'un Mécanicien de véhicules lourds pour se joindre à notre équipe de Charny !
Nos avantages :
Poste permanent et à temps plein (40 heures/semaine garantie)
Salaire horaire de 31.27$ à l'embauche et de 31.77$ après probation
Primes selon le quart de travail. + 2.00$/heure pour le quart de soir (15h00 à 23h00) et + 2.50$/heure pour le quart de nuit (23h00 à 7h00)
Montant forfaitaire de 650$ pour l'achat d'outils annuellement
Excellent avantages sociaux (médical, dentiste, fond de pension, 48 heures de maladies, etc..)
Tâches :
Troubleshooting
Entretien hydraulique et pneumatique des équipements
Maintenance de systèmes électriques
Démonter et remonter des pneus et des systèmes de freins
Installer, enlever et/ou reposer des différentiels
Soudage sur aluminium et acier pour nos équipements roulants
Utiliser un ordinateur afin de détecter divers problèmes mécaniques
Entretien préventif sur la flotte de véhicules spécialisés de Sanimax
Exigences :
Détenir un DEP Mécanique de véhicules lourds routiers
Permis classe 1 (atout) et carte PEP (aout)
Connaissance en électricité
Connaissances en soudure, autant d'acier que d'aluminium
Connaissances en systèmes hydrauliques et pneumatiques
Intérêts et aptitudes pour la résolution de problèmes / troubleshooting
Ingéniosité, dynamisme, débrouillardise, autonomie & capacité à respecter les échéances
Excellente forme physique
Conditions de travail:
Quarts de travail de 4 x 10 heures (15h00 PM à 01h00 AM)
Horaire du mardi au vendredi
Vous pouvez également appliquer par courriel au: sabrina.carbonneau@sanimax.com
Give meaning to your career and help us make a difference: become a transformation champion!
Follow us on LinkedIn
Thank you for your interest in joining our team. Please note that we will only contact those whose applications are being considered.
At Sanimax, we see strength in diversity, and we are proud to be an equal opportunity employer
Read more
---
Work environment




---
Requirements
Level of education
undetermined
Work experience (years)
undetermined
Internal reference No.
Other Sanimax's offers that may interest you