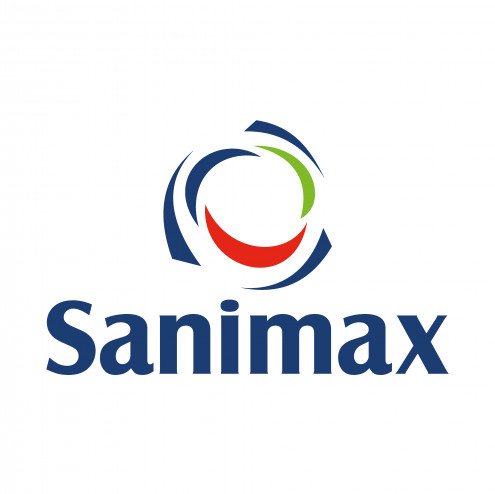 Journalier de production
Sanimax
Lévis,QC
Salary

To be discussed

Full time

Published on

September 23rd, 2022

As soon as possible
Description
Your professional transformation starts here
Looking for a work environment that's as safe as it is friendly? How about a stable job that offers excellent advancement opportunities, all while helping build a greener future?
This job is for you!
Sanimax est à la recherche d'un aide général/ journalier de production pour se joindre à son équipe!
*** 1500$ Prime à l'embauche ***
Sommaire du poste :
L'aide général sera principalement responsable de l'entretien de l'usine et effectuer toute autre tâche demandée par le superviseur afin d'assurer l'opération efficace de l'usine
Responsabilités :
Faire le nettoyage et l'entretien de l'usine ainsi que des machines de productions (savonnage, dégraissage, pelletage);
S'occuper du déneigement et faire quelques travaux de peinture;
Travailler en espace clos
Opérer des chariots élévateurs;
Remplacer les opérateurs de production.
***La liste des tâches et responsabilités énumérées ci-dessus est sommaire et indicative. Il ne s'agit pas d'une liste complète et détaillée des tâches et responsabilités susceptibles d'être effectuées par un employé occupant ce poste.
Conditions de travail :
Poste syndiqué, permanent, 40h/semaine;
Salaire de 22.80$/h à l'embauche, 23.30$/h après probation

Primes en fonction de l'horaire de travail;

Soirée (15h00 à 23h00): + 1.00 $ / heure

Nuit (23h00 à 7h00): + 1.25 $ / heure

Samedi: + 3,00 $ / heure

Dimanche: + 4.00 $ / heure

48 heures de congé personnel/maladie

REER collectif

Programme complet d'assurance collectives et autres avantages sociaux
Formation dans le cadre du poste
Horaire :
Poste temps plein, 40h/semaine
Horaire principalement de nuit et de soir.
Horaire de jour : 7:00 à 15:00, Horaire de soir : 15:00 à 23:00, Horaire de nuit : 23:00 à 7:00
Doit être disponible les samedis - 1 samedi sur 2 sur l'horaire de jour (7 :00 à 15 :00)
Exigences :
Autonomie
Expérience en milieu manufacturier (atout)
Excellente condition physique;
Bonne tolérance aux odeurs et éléments visuels.
Vous pouvez également appliquer par courriel au: raphael.grondin@sanimax.com
Give meaning to your career and help us make a difference: become a transformation champion!
Follow us on LinkedIn
Thank you for your interest in joining our team. Please note that we will only contact those whose applications are being considered.
At Sanimax, we see strength in diversity, and we are proud to be an equal opportunity employer
Read more
---
Work environment




---
Requirements
Level of education
undetermined
Work experience (years)
undetermined
Internal reference No.
Other Sanimax's offers that may interest you