>
>
>
>
>

Journalier - Pileur de bois
This recruiter is online.
This is your chance to shine!
Apply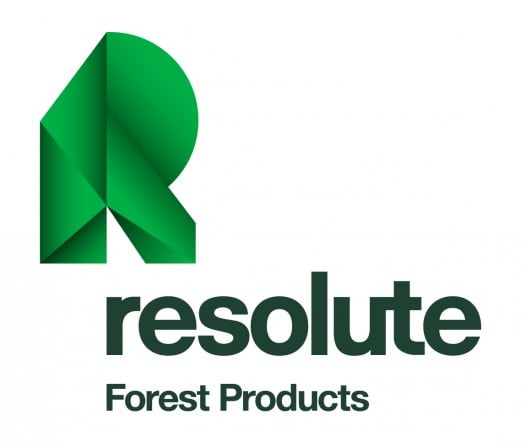 Journalier - Pileur de bois
Internal reference No. 6984

Starting date

:

As soon as possible
Salary

:

To be discussed
Work schedule

:

Full time

Job status

:

-

Work shift

:

-
Chez Résolu, nous formons un groupe d'employés aux compétences très variées. Nous croyons que de vous donner les moyens de vous réaliser pleinement et sans contrainte est la clé de notre succès commun.

Notre établissement de Chateau-Richer (Québec, Canada) est actuellement à la recherche de candidats compétents en vue de pourvoir le poste de Journalier - Pileur de bois. Il s'agit d'un poste permanent à temps plein.
Relevant du superviseur du département, vous aurez comme responsabilités :
D'effectuer des paquets des produits en production afin de former des paquets selon les normes des clients;
Appliquer en tout temps un comportement sécuritaire et participer aux processus et procédures en place pour un environnement ''Zéro blessure''
D'assurer la qualité des produits selon nos standards et les exigences des clients;
Effectuer toutes autres tâches demandées par le superviseur.
Conditions de travail : 
Salaire horaire de base de 18.59$ auquel s'ajoute une prime horaire 0.55$ lors du quart de soir;
Horaire sur rotation 2 semaines de jour / 2 semaines de soir;
Possibilité de temps supplémentaire volontaire selon les besoins;
Poste syndiqué;
Avantages sociaux suite à la réussite de la probation requise (Assurance collective, REER collectif avec une participation de l'employeur pouvant aller jusqu'à 4.5% du salaire de base, programme d'aide aux employés et leur famille, etc).
Poste permanent, temps plein.
Profil recherché :
Être titulaire d'un D.E.S TERMINÉ (obligatoire) ou un secondaire 4 terminé combiné à un D.E.P. dans un domaine industriel;
Être reconnu comme une personne ne faisant aucun compromis pour la sécurité;
Avoir des habilités relationnelles reconnues et savoir travailler en équipe;
Passer avec succès les différents tests du processus de sélection (médicaux et judicaires).
L'usage du masculin dans ce document a pour unique but d'alléger le texte.
Faites partie du changement. Joignez-vous à une équipe dynamique.
Chef de file mondial de l'industrie des produits forestiers, Résolu vous propose un milieu de travail énergique et sécuritaire, riche en occasions et en défis qui vous permettront de développer vos compétences. Nous sommes plus de 8000 employés en poste au Canada, aux États-Unis et dans plusieurs autres pays du monde.

Nous recherchons des personnes possédant l'expérience et le savoir-faire nécessaires pour améliorer notre efficacité, accroître notre rentabilité à long terme et fournir à nos clients des produits et services de premier ordre. Et vous, que recherchez-vous?

Notre entreprise est en train d'écrire une nouvelle page de son histoire au sein d'un secteur en évolution rapide. Nous avons réalisé d'importants progrès pour assurer notre viabilité et devenir un fournisseur de choix, respectueux de l'environnement. Venez participer à notre histoire et faire partie du changement!

Pour savoir comment nous bâtissons le Résolu de demain, consultez notre rapport annuel sur pfresolu.com/publications.

Joignez-vous à la conversation!
Lisez Le blogue Résolu à blogue.pfresolu.com et nous suivez-nous sur LinkedIn, Twitter et YouTube.

6984​ 
Level of education
undetermined
Work experience (years)
undetermined
Written languages
undetermined
Spoken languages
undetermined
Other Produits forestiers Résolu's offers that may interest you