>
>
>
>
>

Aide général à la production
This recruiter is online.
This is your chance to shine!
Apply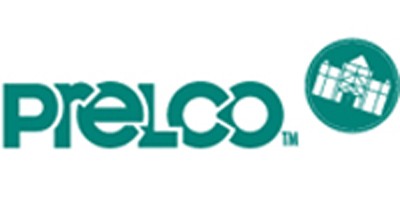 Aide général à la production
Starting date

:

As soon as possible
Number of positions available : 10
Salary

:

15.47 to 19.49 $

per hour according to experience
Work schedule

:

40 h

-

Full time

Job status

:

Permanent

Work shift

:

Day , Evening , Night
Située à Pointe-aux-Trembles, dans l'est de Montréal; notre division : « PRELCO MONTRÉAL » occupe un rôle de premier plan dans la fabrication d'unités scellées et dans l'expédition de produits verriers provenant de nos autres divisions. Dans un contexte d'accroissement de nos activités, nous avons plusieurs postes à combler à titre de :
AIDE GÉNÉRAL À LA PRODUCTION
Level of education
High school
Work experience (years)
0-2 years
Written languages
Fr : Intermediate
Spoken languages
Fr : Intermediate
• Tu aimes le travail manuel et es habile en travail manuel?
• Tu as une expérience en industrie manufacturière?
• Tu es disponible à travailler le jour, le soir ou la nuit?
Voici qu'on te propose:
Taux à l'embauche de 15.47 $ à 19.49 $ (après progression), plus primes de 0,80 $ et 1,10 $/h pour les quarts de soir et de nuit.
Possibilité d'avancement, très bons avantages sociaux, syndiqués.
Si ça t'intéresse, envoie-moi ton cv :
sandra.ratel@prelco.ca
Registered retirement savings plan
Registered retirement savings plan