>
>
>
>

Chargé de projets / Estimateur
This recruiter is online.
This is your chance to shine!
Apply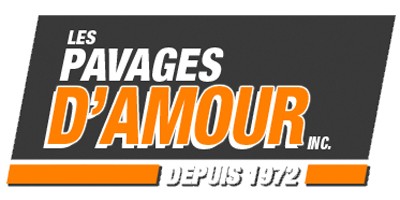 Chargé de projets / Estimateur
Starting date

:

As soon as possible
Number of positions available : 1
Salary

:

To be discussed
Work schedule

:

Full time

Job status

:

Permanent

Work shift

:

Day
-Gerer et coordonner des projets de l'octroi du projet à sa fermeture;
-Assurer la gestion documentaire et administrative du projet (rassembler les documents requis, faire le suivi de la correspondance, la gestion des communications et des courriels);
-Gérer et controler les coûts pendant la réalisation des projets.
-Vérifier les plans et soumissions, assurer leur conformité avec les travaux en cours;
-Faire le suivi des changements, des directives, des extras et les documenter;
-Relever des quantités sur plan et sur chantier pour faire les décomptes;
-Préparer et négocier les ententes de service avec les sous-traitants et fournisseurs;
-Participer à la résolution de problème reliés aux chantiers.
-Participer à l'estimation.
Level of education
College
Work experience (years)
6-9 years
Written languages
Fr : Advanced
En : Beginner
Spoken languages
Fr : Advanced
En : Beginner
-DEC en génie civil ou BAC en génie Civil obligatoire.
-Expérience en égout / aqueduc (un atout).
-Bonne compréhension des plans et devis;
-Très bonnes aptitudes en communications écrite et verbale.
-Doit aimer travailler en équipe.
-Connaissance en arpentage de base.
Other Pavages D'Amour inc.'s offers that may interest you