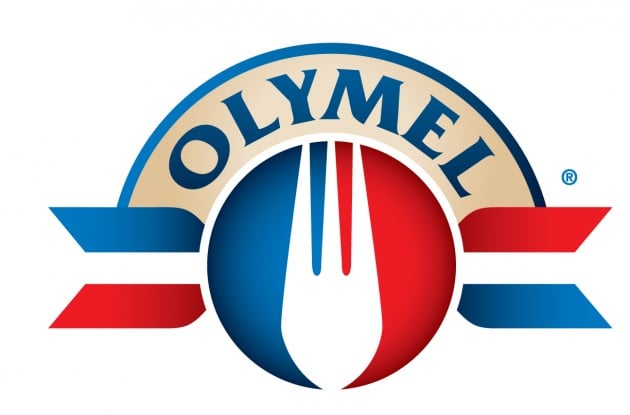 QA Janitor-Cornwall
Olymel S.E.C.
Cornwall,ON
Salary

To be discussed

Full time

Published on

November 2nd, 2022

As soon as possible
Description
Description de l'offre
010625
Leader in the agrifood industry, proud of the impeccable quality of our products and our 15,000 employees, Olymel L.P. operates in Canada and in over 65 countries under the brand names Olymel, Lafleur and Flamingo.
POSITION TITLE: QA Janitor-Cornwall
SHIFT: Weekend
JOB STATUS: Full-time
ESTABLISHMENT: Cornwall
Under the direction of the Sanitation Supervisor, the Janitor will work with the rest of the Quality Assurance team to regulate all HACCP and SQF standards to ensure product quality. The Janitor's responsibilities consist of ensuring that the plant is a clean working environment and that both he/she and the employees are fully stocked with the materials needed to complete their tasks.
Major Responsibilities
Ensure to uphold and follow all HACCP and good manufacturing practices standards;
Clean and document all designated areas of the plant as directed;
Order, retrieve, deliver and stock materials designated to the janitorial position;
Re-stock and administer materials needed for employees;
Perform laundry duties associated with the janitorial position;
Change carpets regularly;
Keep outside premises presentable, free of litter and safe;
Participate in and adhere to all Health & Safety policies and regulations;
Other duties as assigned.
High School diploma preferred;
Prior janitorial experience is an asset;
Good interpersonal skills, team player, autonomy;
HACCP and SQF training completed.
Thank you for your consideration.
If you are not ready to apply or simply if you wish to know about our new posts, join our talent network by clicking here:
http://www.jobs.net/jobs/olymel/fr-ca/join
Read more
---
Work environment



---
Requirements
Level of education
undetermined
Work experience (years)
undetermined
Internal reference No.
Other Olymel S.E.C.'s offers that may interest you