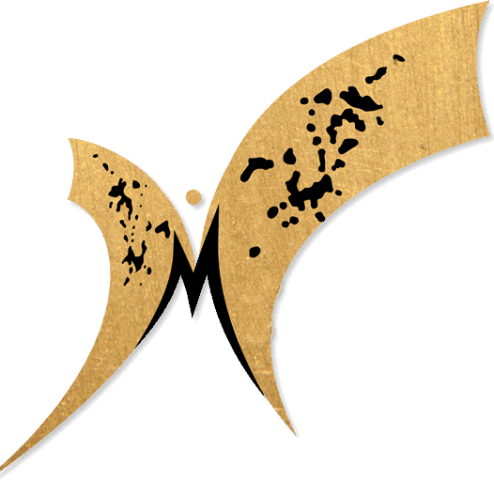 Benefits
Commitment to work-life balance
At the end of 2021, Monarch Mining Corporation obtained the Concilivi seal. We are the first mining company to obtain this title. The Concilivi Seal is recognition in family-work balance that recognizes our organization and the importance we place on our employer-employee relationship.
Dental insurance
Employee assistance program
Floating leave days
Long-term disability insurance
Medical and paramedical expenses coverage
Pension plan
Short-term disability insurance
Social activities organized by the company
Club loisir en place
Telework
Vacation
Vision care insurance
---
Description
SOMMAIRE DU POSTE
Sous la supervision du Surintendant ingénierie, le Technicien minier – forage/dynamitage a comme principales responsabilités de participer activement au plan de relance de la Mine Beaufor tout en offrant le support nécessaire aux départements. Il s'agit d'une personne possédant une bonne expérience en forage et dynamitage, prête à travailler en équipe et ouverte à développer son champ de compétences afin d'atteindre les objectifs souhaités.
PRINCIPALES RESPONSABILITÉS
Dessiner les plans et devis de production en forage long trou et de chargement d'explosifs afin d'assurer le rythme de production planifié ;
Respecter les échéanciers prévus en s'assurant de la conformité des livrables (lois, règles, règlementations, procédures et politiques de l'entreprise) ;
Assurer et planifier les travaux en lien avec la production et effectuer un suivi sur le terrain relativement aux conformités des plans et devis ;
Effectuer les calculs de réconciliation des chantiers à l'aide des arpentages tridimensionnels. (Volume planifié versus réel, pourcentage de dilution et de récupération en chantier) ;
Travailler en étroite collaboration avec l'équipe des opérations minières en communiquant quotidiennement les priorités de production recommandées par l'ingénierie ;
Analyser les problèmes reliés aux activités minières et proposer des pistes d'amélioration et/ou des solutions ;
Être proactif afin de trouver les opportunités qui se présentent sur le terrain ainsi que dans l'amélioration de nos méthodes techniques propres au département d'ingénierie ;
Collaborer à la rédaction des rapports mensuels, trimestriels et annuels (au besoin) ;
S'assurer de respecter les plus hautes normes en matière de santé et sécurité ;
Contribuer au maintien d'un climat de travail positif ;
Toutes autres tâches connexes.
Read more
---
Work environment




---
Requested skills
COMPÉTENCES REQUISES
Détenir un DEC en Technologie minérale ou autre domaine connexe ;
Détenir un (1) à trois (3) ans d'expérience pertinente dans un poste similaire;
Maitrise de la suite Office, particulièrement Word et Excel;
Maitrise des logiciels Autocad & Promine, Deswik est un atout;
Leadership;
Sens de l'organisation et de la planification;
Habiletés à communiquer aisément et professionnellement;
Autonomie et sens de l'initiative;
Esprit d'analyse et de synthèse;
Travail d'équipe et de coopération
---
Equal Opportunity Employer
This employer is an equal opportunity employer committed to diversity and inclusion. We are pleased to consider all qualified applicants for employment without regard to race, color, religion, sex, sexual orientation, gender identity, national origin, age, disability, protected veterans status, Aboriginal/Native American status or any other legally-protected factors. Disability-related accommodations are available on request for candidates taking part in all aspects of the selection process.
---
Requirements
Level of education
College
Work experience (years)
0-2 years
Written languages
Fr : Advanced

Spoken languages
Fr : Advanced

Other Monarch Mining Corporation's offers that may interest you