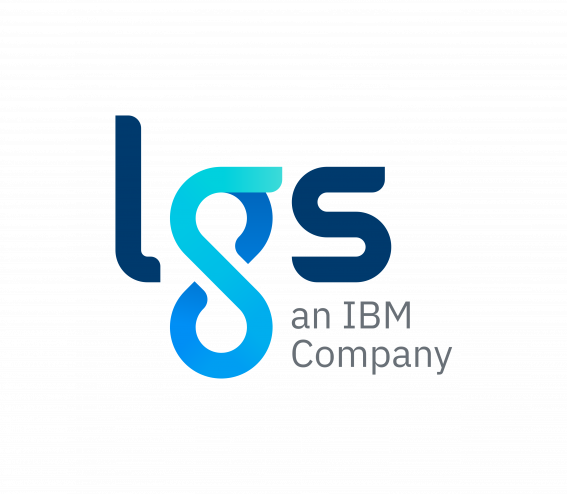 Benefits
Commitment to work-life balance
Company discounts
Dental insurance
Employee assistance program
Employee referral bonus
Bonus of up to $5000 for internal referrals
Flexible hours
37.5 hour work week
Free parking
Insurance
Paid sick leave
Public transportation nearby
Registered retirement savings plan
Group retirement savings plan with employer contribution; up to a maximum of 3% of eligible salary.
Reimbursement of training and development activities
English and French courses offeredTraining programs and self-training in place
Short-term disability insurance
Social activities organized by the company
Stock option plan
Summer schedule
Vacation
Vision care insurance
Wellness program
Annual credit of $250
Years of service recognition
---
Description
Vous avez envie de participer aux plus grands projets de transformation numérique avec des passionnés d'innovation ? Avec LGS, les possibilités sont infinies. Nous sommes une entreprise locale, d'envergure internationale, propulsée par la puissance du capital intellectuel d'IBM.
Pourquoi travailler chez LGS?
Régime d'épargne retraite avec contribution de l'employeur
Cheminement de carrière et développement professionnel
Mentorat et parrainage
Perfectionnement continu (Accès aux formations et certifications IBM et plus)
Compte mieux-être
Télémédecine
Studio virtuel de cours en ligne
Horaire de travail flexible
Encore plus d'avantages sociaux !
Joignez notre équipe en tant qu'architecte Organique
Description du poste
Identifier les stratégies d'amélioration et d'évolution selon les bonnes pratiques ;
Conseiller l'équipe d'architecture et de support au développement au niveau des bonnes pratiques;
Effectuer le suivi des activités organiques selon le canevas développement en place ;
Conseiller et renseigner les analystes organiques et développeurs sur les méthodes à suivre et la façon d'aborder les problématiques;
Effectuer, au besoin, de la revue de code afin de valider le respect du canevas de développement et la bonne utilisation des services communs;
Élaborer les diagrammes UML requis;
S'assurer du respect des échéanciers des mandats à sa charge;
Participer aux rencontres de suivi de projet de l'équipe de réalisation et faire part de son niveau d'avancement, d'avenues de solution et/ou de problèmes pouvant compromettre les échéanciers ou la réalisation du projet.
Exigences et qualifications requises
Détenir un baccalauréat en informatique ou en génie informatique
Posséder huit (8) d'expérience professionnelle dans les technologies de l'information, dont cinq (5) années d'expérience professionnelle comme conseiller en architecture TI dans un environnement d'envergure ministériel.
Chez LGS, nous offrons des solutions d'affaires, des services professionnels et des ressources à valeur ajoutée. Notre expertise touche principalement : l'infonuagique, les services applicatifs, l'analyse cognitive & l'intelligence artificielle ainsi que les services d'appoint.
Ce qui nous distingue? La force de notre capital intellectuel mondial et l'affiliation de nos pratiques à l'expertise d'IBM. Notre ADN est local, mais notre portée est internationale.
LGS s'engage à favoriser un environnement qui prône l'équité, la diversité et l'inclusion.
*La forme masculine est utilisée afin d'alléger le texte et en faciliter la lecture.
Read more
---
Work environment


---
Equal Opportunity Employer
This employer is an equal opportunity employer committed to diversity and inclusion. We are pleased to consider all qualified applicants for employment without regard to race, color, religion, sex, sexual orientation, gender identity, national origin, age, disability, protected veterans status, Aboriginal/Native American status or any other legally-protected factors. Disability-related accommodations are available on request for candidates taking part in all aspects of the selection process.
---
Requirements
Level of education
University
Work experience (years)
6-9 years
Written languages
Fr : Advanced
En : Intermediate
Spoken languages
Fr : Advanced
En : Intermediate
Internal reference No.
Other Société Conseil Groupe LGS's offers that may interest you