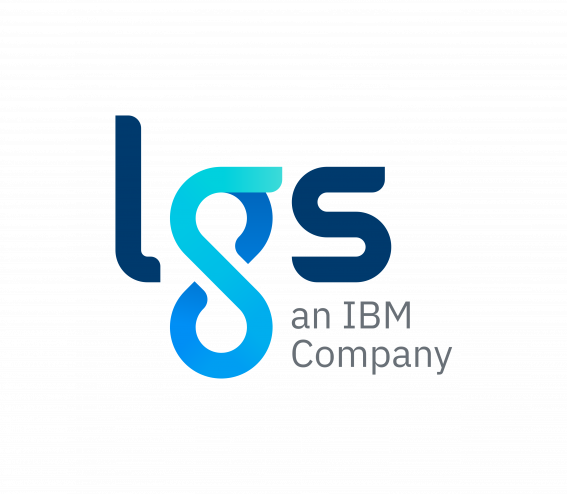 Benefits
Commitment to work-life balance
Company discounts
Dental insurance
Employee assistance program
Employee referral bonus
Bonus of up to $5000 for internal referrals
Flexible hours
37.5 hour work week
Free parking
Insurance
Paid sick leave
Public transportation nearby
Registered retirement savings plan
Group retirement savings plan with employer contribution; up to a maximum of 3% of eligible salary.
Reimbursement of training and development activities
English and French courses offeredTraining programs and self-training in place
Social activities organized by the company
Stock option plan
Vacation
Wellness program
Annual credit of $250
Years of service recognition
---
Description
Description du poste
Fournir l'expertise-conseil aux membres de l'équipe de projet;
Fournir du soutien à l'équipe des secteurs « Affaires » et TI, à l'équipe de la Direction des ressources matérielles et à l'équipe du coût de revient, notamment en participant, entre autres, à des ateliers de travail;
Préparer ou participer à des rencontres inter équipes dans le cadre de la phase d'exécution;
Procéder à l'analyse des informations recueillies lors d'ateliers ou de rencontres;
Participer à la rédaction de certains biens livrables reliés à l'architecture;
Commenter les biens livrables d'architecture des autres conseillers en architecture lors de cycles de validation;
Participer aux ateliers reliés aux besoins d'affaires du client;
Trouver des solutions aux anomalies détectées lors des essais de la solution de base.
Progresser dans l'architecture de la solution cible pour l'ensemble des trois systèmes (NUM, GED, GAA);
Soutenir l'équipe de pilotage dans la production de leurs scénarios d'essais en mode agile (essais par vague);
Read more
---
Work environment


---
Requested skills
- 15 ans d'expérience en développement de systèmes de grande et moyenne envergure dont un minimum de Huit années en architecture fonctionnelle;
- Ayant fait plusieurs préliminaires de grandes envergures;
- Leadership et bonne communication;
- Être orienté vers le client;
- Être Innovateur et maîtriser la résolution de problèmes;
- Avoir de très bonnes capacités intellectuelles et faire preuve d'autonomie;
- Maîtriser la communication écrite et orale;
- Connaissance de la langue anglaise (parlée et écrite);
- Connaissance des systèmes distribués.
---
Equal Opportunity Employer
This employer is an equal opportunity employer committed to diversity and inclusion. We are pleased to consider all qualified applicants for employment without regard to race, color, religion, sex, sexual orientation, gender identity, national origin, age, disability, protected veterans status, Aboriginal/Native American status or any other legally-protected factors. Disability-related accommodations are available on request for candidates taking part in all aspects of the selection process.
---
Requirements
Level of education
University
Work experience (years)
10+ years
Written languages
Fr : Advanced
En : Advanced
Spoken languages
Fr : Advanced
En : Advanced
Internal reference No.
Other Société Conseil Groupe LGS's offers that may interest you