>
>
>
>

Analyste - vente et marketing
This recruiter is online.
This is your chance to shine!
Apply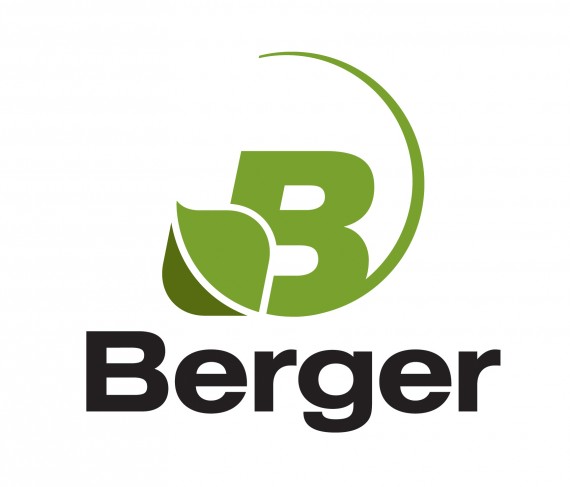 Analyste - vente et marketing
Starting date : As soon as possible
Number of positions available : 1
Salary : To be discussed
Work schedule :

40.00 h

-

Full time

Job status :

Permanent

Work shift :

-
Vous voulez partager votre passion des chiffres, des tendances et d'intelligence d'affaires?
Joignez-vous à notre équipe!
Chez Berger, ça fait plus de 55 ans qu'on vient travailler le sourire aux lèvres. Pourquoi? Parce qu'on est fiers de développer et de commercialiser les meilleurs mélanges horticoles pour la culture de fleurs, de petits fruits, de produits maraichers en serre et bien plus. Parce que chez Berger, on se sent chez-soi. Parce que Berger, c'est beaucoup plus qu'une entreprise: c'est une culture, c'est une équipe, c'est un milieu de vie stimulant et enrichissant!
Vous voulez en faire partie?
Ça tombe bien, nous sommes à la recherche d'un analyste qui saura tenir un rôle stratégique d'importance au sein de l'intelligence marketing. Prêtant main forte aux équipes de vente et de marketing, vous dénicherez et décoderez les informations commerciales nécessaires pour que l'entreprise demeure compétitive sur son marché.
APERÇU DU TRAVAIL:
En tant qu'analyste au sein de notre équipe Intelligence marketing, vous vous assurerez que la mise à jour, la diffusion et l'analyse des listes de prix seront effectuées sur une base régulière. Vous favoriserez également le maintien du portail des vendeurs et des autres outils de suivi des ventes de manière optimale.
Vous serez très utile en préparant les statistiques et les outils décisionnels, en traitant les demandes spéciales et en approuvant les demandes d'escomptes et d'ajouts de produits. Toutes ces tâches, vous les réaliserez dans une ambiance de franche camaraderie!
Level of education
College
Work experience (years)
0-2 years
Written languages
Fr : Advanced
En : Advanced
Spoken languages
Fr : Advanced
En : Advanced
Vous êtes titulaire d'un diplôme d'études collégiales (DEC) ou d'un baccalauréat (BAC) en administration ou autre domaine connexe. Vous maîtrisez parfaitement Excel en plus d'avoir des bonnes connaissances de l'anglais écrit et parlé. Une connaissance des marchés de l'horticulture est un très grand atout.
Commitment to work-life balance
Commitment to work-life balance
Employee assistance program
Employee assistance program
Medical and paramedical expenses coverage
Medical and paramedical expenses coverage
Pension plan
Reer collectif
Pension plan
Reer collectif
Social activities organized by the company
Social activities organized by the company
Other Les Tourbières Berger Ltée.'s offers that may interest you