>
>
>
>

Inspecteur - contrôle qualité
This recruiter is online.
This is your chance to shine!
Apply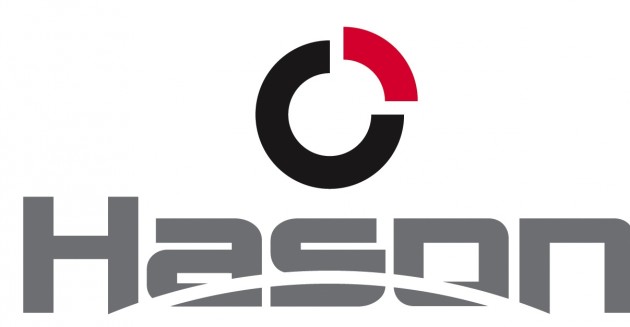 Inspecteur - contrôle qualité
Starting date

:

As soon as possible
Number of positions available : 2
Salary

:

To be discussed
Work schedule

:

40 h

-

Full time

Job status

:

-

Work shift

:

Day , Evening
Sommaire du poste:

La personne titulaire de ce poste aura comme principales tâches d'inspecter et qualifier les procédures de soudage dans la production.
Responsabilités principales:
Lire et comprendre les plans et les devis des pièces mécano-soudage en anglais;
Utiliser les instruments de mesures tel que : vernier, micromètre, transit, rapporteur d'angle afin de mesurer les équipements fabriquer;
Effectuer des mesures dimensionnelles des produits fabriqués selon les critères établis par les dessins, les normes ou les devis;
Produire les rapports suite à l'inspection;
Assigner un code de produit pour fin de traçabilité;
Prélever le code de produits sur les pièces coupées et maintenir la traçabilité de produits dans le dossier d'inspection;
Émettre des rapports de non-conformité lorsque le produit fabriqué dévie du devis ou du plan ou des normes, suggérer les méthodes de corrections, s'il y a lieu;
Effectuer les essais non-destructifs tels que MT, PT. Hason formera l'inspecteur en vue de l'obtention des certifications requis.
Horaire de travail:

Équipe de jour - 6 h à 14 h 30 du lundi au jeudi (40 heures/semaine).
Équipe de soir - 11 h à 21 h 30 du lundi au jeudi (40 heures/semaine).
Level of education
College
Work experience (years)
3-5 years
Written languages
Fr : Advanced
En : Intermediate
Spoken languages
Fr : Advanced
En : Advanced
Qualifications requises:

Excellente connaissances des procédés de soudage
Bonne connaissances de la lecture de plans
Maîtrise de la Suite Office
Qualités et aptitudes requises:

Autonomie et polyvalence
Aptitude dans la communication et le travail d'équipe
Sens des responsabilités
Leadership
Aptitude à évaluer le travail
Minutie
Employee assistance program
Employee assistance program
Medical and paramedical expenses coverage
Medical and paramedical expenses coverage
Registered retirement savings plan
Registered retirement savings plan
Social activities organized by the company
Social activities organized by the company
Other Les Produits d'acier Hason's offers that may interest you