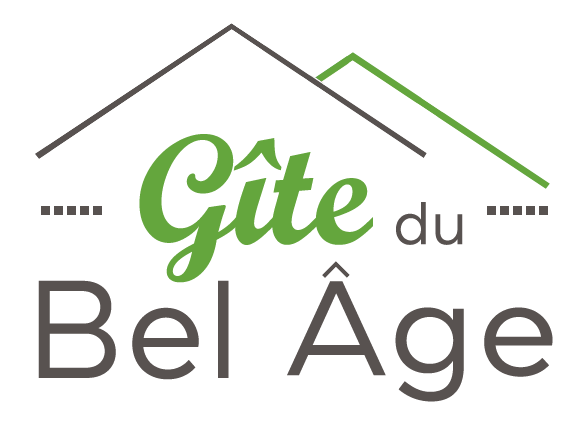 Préposé aux bénéficiaires de nuit
Le Gîte du Bel Âge
1001 rue Brulotte, Sherbrooke,QC
Salary

19.75 to 21.00 $ per hour according to experience

32.00 to 40 h - Full time , Part time

Permanent , Unpaid internship , Student employment job

Night , Weekend shift work

Published on

September 23rd, 2022

3 positions to fill as soon as possible
Benefits
Coffee
Floating leave days
Free parking
Fresh fruits
Gym
Lounge
On-going training
Professional training and development program
Public transportation nearby
Registered retirement savings plan
Social activities organized by the company
Vacation
Years of service recognition
---
Description
Vous avez à cœur de bien-être des aînés et avez une approche humaine et chaleureuse? Nous avons besoin de vous!

EXIGENCES
PDSB, RCR et Loi 90

POURQUOI TRAVAILLER AU GÎTE DU BEL ÂGE ?
o Formations PDSB, RCR et Loi 90 sur place
o Activités sociales organisées par l'entreprise
o Congés mobiles après 3 mois de service
o Prime pour équipes volantes
o Prime pour équipes de nuit


o Prime d'assiduité pour équipes de nuit


o Régime d'épargne-retraite
o Salle d'entrainement
o Salle de détente
o Transport en commun à proximité

SOMMAIRE DU POSTE
Nous sommes à la recherche de personnes polyvalentes et débrouillardes pour travailler sur nos ailes physiques et cognitives. Les préposé(e)s auront comme tâches la surveillance, l'occupation, l'hygiène et le bien-être de nos bénéficiaires, incluant certaines tâches déléguées par les infirmières.

Nous avons à cœur le bien-être de nos bénéficiaires et cherchons les perles rares pour leur prodiguer les soins exceptionnels qu'ils méritent.

SPÉCIFICATIONS
Poste de nuit (horaire de minuit à 8 h 30)
Doit être disponible une fin de semaine sur deux



*La forme masculine est utilisée afin d'alléger le texte.
Read more
---
Work environment



---
Requested skills
Personne polyvalente et débrouillarde pour travailler sur toutes les unités (cognitives et physiques).
Posséder un cours de préposé aux bénéficiaires ou expérience connexe, patience, dynamisme, sociabilité, bonne communication, disponibilité
Prime de 1,00 $ / heure pour l'équipe volante
Prime de 0,50 $ / heure pour l'équipe de nuit
---
Equal Opportunity Employer
This employer is an equal opportunity employer committed to diversity and inclusion. We are pleased to consider all qualified applicants for employment without regard to race, color, religion, sex, sexual orientation, gender identity, national origin, age, disability, protected veterans status, Aboriginal/Native American status or any other legally-protected factors. Disability-related accommodations are available on request for candidates taking part in all aspects of the selection process.
---
Requirements
Level of education
Professional
Work experience (years)
0-2 years
Written languages
Fr : Intermediate

Spoken languages
Fr : Intermediate

Other Le Gîte du Bel Âge's offers that may interest you