>
>
>
>

Coordonnateur d'atelier vélo/ski
This recruiter is online.
This is your chance to shine!
Apply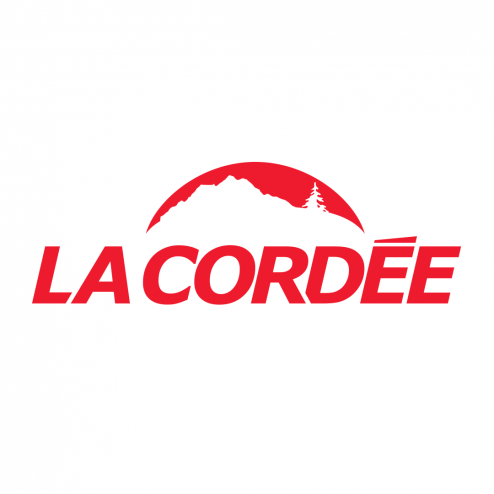 Coordonnateur d'atelier vélo/ski
Internal reference No. 4ab69

Starting date

:

As soon as possible
Salary

:

To be discussed
Work schedule

:

Full time

Job status

:

-

Work shift

:

Day , Evening , Weekend
Description
La Cordée, c'est avant tout une équipe de passionnés de plein air. Nous employons des gens de tous les horizons dont la polyvalence enrichit l'approche et le service La Cordée. En tant que coordonnateur d'une équipe de techniciens passionnés, la contribution de votre talent servira, entre autres, à :
Accueillir convenablement les clients, s'enquérir avec courtoisie de leurs besoins et de leurs préoccupations et leur offrir aide et assistance.
Évaluer les besoins des clients au comptoir de service et programmer le travail en fonction des plages horaires disponibles.
Distribuer les tâches aux techniciens et en contrôler l'exécution suivant les standards établis.
S'assurer de la disponibilité du matériel, des pièces, des équipements et de l'outillage nécessaires à la réalisation des travaux et préparer ses demandes pour le réapprovisionnement.
Fournir un support technique au personnel de l'atelier.
Prévoir une partie de la charge de travail en tant que technicien à atelier et y réaliser des tâches sur les vélos et les skis.
S'assurer de la qualité irréprochable du service à la clientèle dans son service
Accueillir, intégrer et former les nouveaux employés à leur poste de travail.
Faire des factures à l'aide du système informatique et/ou passer des commandes à partir du logiciel de commande.
Collaborer avec le gestionnaire d'équipe à l'évaluation des employés de son équipe.
Exigences
Niveau d'études
Secondaire
Diplôme
DES
Statut
Terminé
Années d'expérience
3 ans
Maîtrise du français
Avancé
Maîtrise de l'anglais
Intermédiaire
Level of education
undetermined
Work experience (years)
undetermined
Written languages
undetermined
Spoken languages
undetermined
Compétences recherchées
Bonne connaissance en mécanique vélo et du domaine du vélo (vélos, composantes, accessoires)
Bonne connaissance des skis en contexte d'atelier (skis de fond, skis alpins, skis de haute-route)
Sens de l'organisation
Leadership
Esprit de décision
Capacité de résolution de problèmes
Habiletés en communication et en relations interpersonnelles
Sens développé de la relation client
Capacité à travailler sous pression
Intérêt et aptitude pour le travail d'équipe
Personnalité volontaire et mobilisatrice
Connaissance de base de l'informatique
Other La Cordée's offers that may interest you