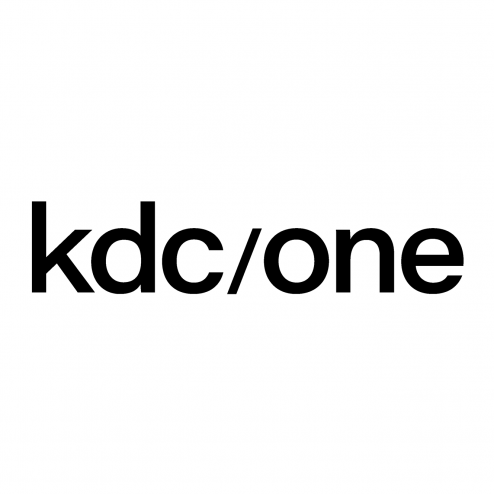 Description
L'équipe de kdc/one Knowlton recherche un/une Hygiéniste !
Nous avons plusieurs avantages intéressants : programme d'assurances collectives complet, programme de REER collectif, programme de bonification, prime de référence, accès à de la télémédecine, et plusieurs autres. 
  Les principales responsabilités : 
 

Vérifier l'ensemble des pratiques de nettoyage et d'assainissement dans l'usine ;

Travailler avec le Coordonnateur C&S pour améliorer les méthodes de nettoyage/assainissement au besoin ;

Avec le Coordonnateur C&S, déterminer la fréquence d'élimination du biofilm sur l'équipement utilisé pour les produits micro-sensibles ;

Auditer régulièrement les installations de fabrication et de production afin de les comparer aux normes de conception (c.-à-d. Conception sanitaire) ;
Assurer le processus de Travail Standard pour C&S tout au long des différents quarts de travail ;
Surveiller le respect des Bonnes Pratiques de Fabrication (BPF) par le personnel de l'entrepôt, de la fabrication et de l'emballage ;
Préparer et exécuter les formations liées à l'hygiène pour les différents départements ;
Incorporer le « code d'hygiène » dans le cadre du Travail Standard kdc/one ;
Participer à des formations sur les standards de micro-ingénierie ;
Vérifier et contrôler le bon maintien de l'environnement dans l'usine ;
Mette en place un plan de prévention de la contamination;
Travaille avec tous les quarts de travail pour mettre en place et maintenir le plan de prévention de la contamination ;
Fournir des mises à jour sur l'élimination du biofilm aux Directeurs de l'usine ;

Fournir un soutien lors d'un audit de micro-examen par l'entreprise ou les clients ;

Documenter les KRIs, KPIs et les présenter au Directeur Régional d'Hygiène de l'entreprise ;
Effectuer toutes autres tâches ou projets connexes assignés par le supérieur immédiat.
Les qualifications requises pour occuper cette fonction :

Expérience dans le domaine pharmaceutique ;

Bonne connaissance des Bonnes Pratiques de Fabrication 
Bilinguisme (français et anglais).

Baccalauréat en Microbiologie ou toute formation et/ou expérience pertinente ;
Les aptitudes recherchées :

Leadership positif et mobilisateur ;

Aptitude pour coacher ;
Fortes habiletés interpersonnelles et de communication ;
Possède un excellent esprit d'équipe ;
Autonomie et sens de l'organisation ;
Bonne capacité d'adaptation et bonne gestion du stress ;
Axé sur les résultats et souci de la qualité

Sens aigu de la recherche de faits et de solutions ;

Capable de comprendre et de résoudre des problèmes complexes ;
Habileté à apprendre rapidement et à prendre des décisions.
kdc/one Knowlton recrute actuellement pour d'autres postes, donc n'hésite-pas à entrer en contact avec nous au courriel suivant : rh@kdc-knowlton.com afin d'avoir plus
d'informations! 
 
Nous avons hâte de te rencontrer!

Read more
---
Work environment




---
Equal Opportunity Employer
This employer is an equal opportunity employer committed to diversity and inclusion. We are pleased to consider all qualified applicants for employment without regard to race, color, religion, sex, sexual orientation, gender identity, national origin, age, disability, protected veterans status, Aboriginal/Native American status or any other legally-protected factors. Disability-related accommodations are available on request for candidates taking part in all aspects of the selection process.
---
Requirements
Level of education
University
Work experience (years)
0-2 years
Written languages
Fr : Intermediate
En : Intermediate
Spoken languages
Fr : Intermediate
En : Intermediate
Internal reference No.
Other kdc/one's offers that may interest you