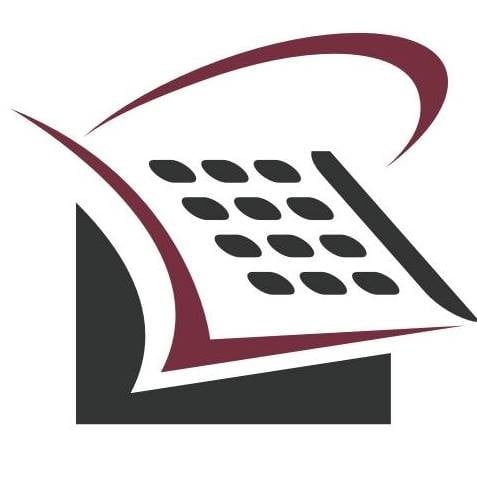 Benefits
Coffee
Life insurance
Long-term disability insurance
Medical and paramedical expenses coverage
On-going training
Formation dans le cadre de votre cheminement, mentorat
Public transportation nearby
Métro Berri et métro Champs de Mars
Social activities organized by the company
Vacation
---
Description
La candidate, le candidat :
Nous recherchons une personne organisée, responsable, minutieuse, ayant de l'entregent et de l'initiative tout en étant capable de se conformer aux règles de l'entreprise et ayant à cœur la bonne marche de l'entreprise.
La ou le candidat doit avoir une bonne connaissance en informatique et technologique
Ses tâches seront principalement les suivantes :
Volet administratif :
Responsable de la prise des appels, des rendez-vous;
Communication avec les clients potentiels des divers services offerts par le bureau;
Préparation des offres de services et suivi auprès des clients potentiels;
Assistance aux tâches du chef comptable
Autres tâches connexes reliées au bon fonctionnement du bureau;
Volet coordination aux formations :
Préparation des salles de cours en présentiel et sur ZOOM et du matériel requis à fournir aux participants;
Communication avec les participants et s'assurer que le tout soit fonctionnel pour eux avant les formations;
Mettre à jour les bases de données de Sage50 - fichiers d'exercices;
Préparation de l'envoi des informations et documentations aux participants;
Volet marketing et communication :
Apporter les modifications sur les sites internet de la société;
Préparation et envoi des infolettres;
Mettre à jour les informations sur nos divers réseaux sociaux : LinkedIn, Facebook;
Mettre à jour les données dans Google AdWords;
Faire le suivi de la performance des sites web par Google Analytics et offrir un compte rendu à la direction;
Optimisation du positionnement des site web dans les moteurs de recherche.
Volet informatique et technologie :
Support à l'équipe lors de problème technique informatique;
Communication avec nos fournisseurs TI;
Responsable de la création de profile Windows;
Responsable de tenir à jour la liste du matériel informatique;
Offrir un support aux clients et à l'équipe sur l'utilisation du Portail virtuel;
Read more
---
Work environment


---
Requested skills
Exigences du poste :
Bonne maîtrise du Français parlé et écrit

Anglais langage des affaires : parlé et écrit 

Études: détenir un DEP au minimum (équivalent) dans le domaine de l'administration, marketing ou informatique

2 années et plus d'expériences dans un des domaines en lien avec le poste

Excellente connaissance des logiciels suivants : Word, Outlook, Power Point, Excel

Bon sens de la gestion du temps et des priorités

Être orienté sur le service à la clientèle

Être en mesure de travailler dans un environnement francophone, mais pouvoir discuter en anglais tout en étant confortable à écrire dans les deux langues.
---
Commissions
Bonis de performance
Comission sur certaines tâches déterminées
---
Equal Opportunity Employer
This employer is an equal opportunity employer committed to diversity and inclusion. We are pleased to consider all qualified applicants for employment without regard to race, color, religion, sex, sexual orientation, gender identity, national origin, age, disability, protected veterans status, Aboriginal/Native American status or any other legally-protected factors. Disability-related accommodations are available on request for candidates taking part in all aspects of the selection process.
---
Requirements
Level of education
Professional
Work experience (years)
0-2 years
Written languages
Fr : Intermediate
En : Intermediate
Spoken languages
Fr : Intermediate
En : Intermediate
Other Hontoy CPA Inc. / Tout compte fait consultants inc.'s offers that may interest you