>
>
>
>
Chef d'équipe de chantier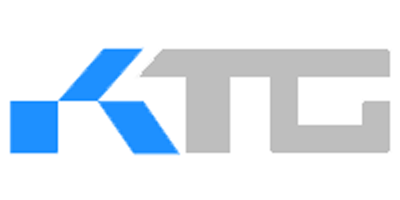 Chef d'équipe de chantier
Starting date : As soon as possible
Number of positions available : 1
Salary : To be discussed
Work schedule :

Full time

Job status :

Permanent

Work shift :

Day , Evening , Weekend , On call , Work shift
Lieu de travail :
Sur tous les chantiers affectés à travers le Québec et l'Amérique du nord.
Responsabilités :
Sous l'autorité du Directeur de projet ou du Coordonnateur de projet, le chef d'équipe aura comme responsabilité :
Affecter les postes de travail, animer et coordonner le travail de son équipe ;
Assurer un travail sécuritaire dans le secteur supervisé ;
Rapporter immédiatement tout incident ou accident ;
Remplir tous les rapports tel que ; rapport de travaux journalier, rapport d'accident et d'incident, inspection des risques avant travaux, rencontre lorsque ;
Assurer l'approvisionnement des consumables, des plans et tous autres besoins de son équipe ;
Veillez à la qualité des travaux de son équipe ;
Maintenir la cohésion et la motivation de l'équipe ;
Faire la promotion des services offert par son entreprise ;
Représenter l'entreprise dans ses communications avec le client et les employés à sa charge.
Profil recherché :
Possédez 5 à 10 années d'expérience en emploi similaire combiné à 2 à 3 ans en gestion de personnel en chantier ;
Avoir travailler dans un environnement de chantier ;
Être axer sur les tâches et les résultats ;
Avoir des habiletés relationnelles et prioriser le travail d'équipe ;
Atouts
Posséder un permis de conduire ;
Posséder un passeport valide pour toutes destinations en Amérique du nord ; 
Level of education
College
Work experience (years)
10+ years
Written languages
Fr : Advanced
En : Intermediate
Spoken languages
Fr : Advanced
En : Intermediate
Equal Opportunity Employer
This employer is an equal opportunity employer committed to diversity and inclusion. We are pleased to consider all qualified applicants for employment without regard to race, color, religion, sex, sexual orientation, gender identity, national origin, age, disability, protected veterans status, Aboriginal/Native American status or any other legally-protected factors. Disability-related accommodations are available on request for candidates taking part in all aspects of the selection process.
Other Groupe KTG's offers that may interest you