>
>
>
>

901 - Opérateur de production - Traitement
This recruiter is online.
This is your chance to shine!
Apply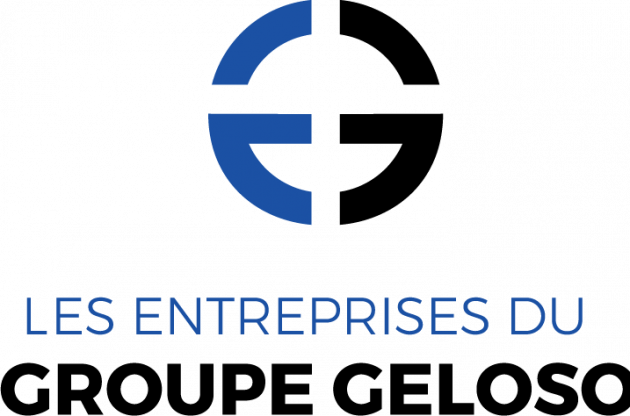 901 - Opérateur de production - Traitement
Internal reference No. 901

Starting date

:

As soon as possible
Number of positions available : 1
Salary

:

To be discussed
Work schedule

:

40.00 h

-

Full time

Job status

:

Permanent

Work shift

:

Day , Evening , Night
Description de poste :
Tu es curieux du processus de production de l'alcool ? Tu comprends un peu la chimie ? Tu aimes opérer des machines ? Ce poste est pour toi, cependant ce n'est pas juste du plaisir du dois aussi travailler.
Tu opèreras divers équipements de traitement, pour résumer ça veut dire que tu regardes la machine travailler à ta place mais tout en t'assurant qu'elle fait sa job correctement ;
Tu as la responsabilité de remplir les rapports de production quotidiens, parce que la machine est efficace mais pas infaillible ;
Tu dois aussi t'assurer que ton environnement de travail est propre et correctement nettoyer, parce qu'on ne veut pas boire de l'alcool qui n'est pas fait dans un environnement hygiénique.
Tu dois aussi respecter toutes les normes de santé sécurité, et dans une usine il y en a beaucoup mais c'est pour ta sécurité et celle de tes futurs collègues
Et tu dois t'impliquer dans toute amélioration du processus, parce que sincèrement dans un environnement en constante évolution on change souvent d'idée et on doit avoir des opérateurs qui embarque à 100% dans nos projets.
Que peut-on vous offrir pour rendre votre expérience chez nous marquante ?
Dès l'embauche :
Un environnement de travail novateur et en constante évolution ;
Une équipe de travail vivante et dynamique ;
Une formation et un accueil personnalisé :
Des possibilités d'avancement.
Après trois mois
Une gamme complète d'avantages sociaux, assurances collectives et dentaires ;
Des vêtements de travail aux couleurs de nos marques ;
Après un an
Un REER avec contribution de l'employeur ;
Un remboursement d'une partie de ton abonnement annuel au gym ;
Une carrière dans le domaine alimentaire.
Level of education
High school
Work experience (years)
0-2 years
Written languages
Fr : Advanced
En : Beginner
Spoken languages
Fr : Advanced
En : Beginner
Exigences :
Posséder un diplôme d'étude secondaire;
Posséder (2) années d'expérience pertinente;
Posséder de l'expérience dans le domaine de l'alimentation est un atout;
Être autonome et débrouillard;
Être très polyvalent;
Être méthodique dans son travail;
Aimer et avoir de la facilité pour le travail d'équipe;
Accidental death insurance
Accidental death insurance
Employee assistance program
Employee assistance program
Insurance
Assurances collectives
Insurance
Assurances collectives
Long-term disability insurance
Long-term disability insurance
Medical and paramedical expenses coverage
Medical and paramedical expenses coverage
Short-term disability insurance
Short-term disability insurance
Other Groupe Geloso's offers that may interest you