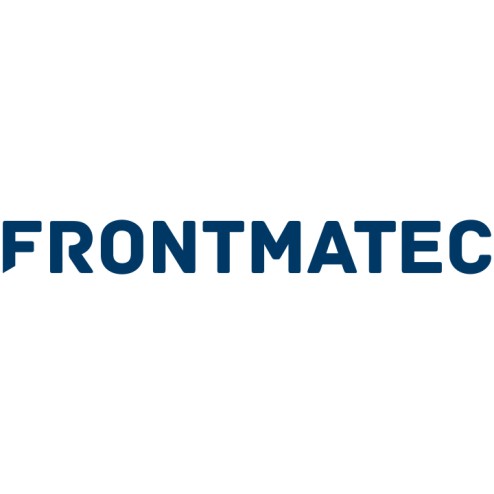 Benefits
Carpooling program
Commitment to work-life balance
Les horaires sont adaptables pour prendre en considération les obligations personnelles des gens. Horaires étudiantsStagesHoraire de préretraiteHoraire de jourHoraire de soirTemps supplémentaire volontaireAdaptation d'horaire spéciaux au cas par cas si besoin
Dental insurance
Compris pour les employés qui choisissent le plan d'assurance le plus complet dans les 3 modules offerts.
Employee assistance program
Employee referral bonus
Floating leave days
Gym
Gratuite pour tous les employés!
Life insurance
Long-term disability insurance
Pension plan
Short-term disability insurance
Social activities organized by the company
L'escouade employé composée de volontaires et des ressources humaines organise à chaque mois au moins une activité spéciale pour les employés.
Travel
Travel Assistance
Vision care insurance
---
Description
Le titulaire du poste aura comme mandat de régler et d'opérer diverses machines pour exécuter divers travaux d'usinage de précision.

Nous offrons…
- Des emplois stimulants,
- Des horaires variables,
- Plusieurs possibilités d'avancement,
- Une salle d'entrainement accessible et gratuite,
- Un programme de télémédecine,
- Des formations à l'interne,
- Des possibilités de voyager,
- Et encore bien plus…

Quelques responsabilités

Lire et interpréter des plans et devis de toute complexité ou examiner un échantillon afin de déterminer les opérations d'usinage et le programme à effectuer.
Calculer les dimensions et les tolérances, mesurer et agencer les éléments à usiner.
À partir d'affichages informatiques ou de dessins, effectuer la programmation à l'écran de la machine selon les tâches à effectuer (usinage de précision, tournage, fraisage, alésage, rabotage, perçage, etc.)
Vérifier les dimensions et la conformité des pièces usinées et de l'outillage à l'aide d'instruments de mesure de précision.
Relever tout écart par rapport aux spécifications et aux tolérances et en aviser le chef d'équipe.
Tenir un registre commun des programmes et des méthodes et rédiger des rapports d'inspection lorsque nécessaire.
Ajuster et assembler les pièces métalliques usinées et les sous-assemblages au moyen d'outils manuels et mécaniques.
Vérifier les pièces usinées afin d'assurer le maintien des normes de qualité et le respect des tolérances.
Ajuster et assembler les pièces métalliques usinées et les sous assemblages au moyen d'outils nécessaires à la bonne exécution de son travail y compris les scies.
Read more
---
Work environment




---
Requested skills
Les requis pour le poste
Détenir une formation en technique d'usinage ainsi qu'un ASP en commandes numériques.
Connaître l'informatique et le langage de programmation de machine-outil
Être en mesure de reproduire ou fabriquer des pièces de toute complexité avec peu de supervision.
Posséder une autonomie complète sur tous les types d'équipements nécessaires à la bonne exécution de son travail.
Travailler avec précision et minutie.
---
Equal Opportunity Employer
This employer is an equal opportunity employer committed to diversity and inclusion. We are pleased to consider all qualified applicants for employment without regard to race, color, religion, sex, sexual orientation, gender identity, national origin, age, disability, protected veterans status, Aboriginal/Native American status or any other legally-protected factors. Disability-related accommodations are available on request for candidates taking part in all aspects of the selection process.
---
Requirements
Level of education
Professional
Work experience (years)
0-2 years
Written languages
Fr : Intermediate
Spoken languages
Fr : Intermediate