>
>
>

Order Picker - 16$/H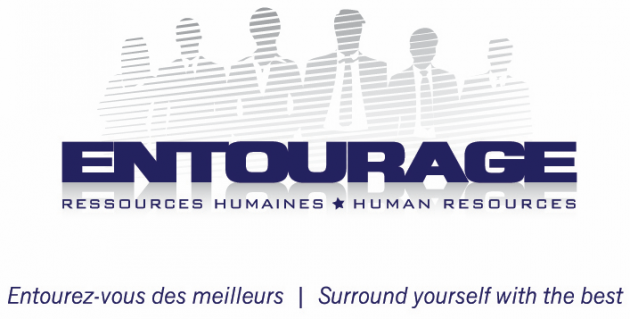 Starting date : As soon as possible
Number of positions available : 1
Salary :

16.00 $

per hour
Work schedule :

40 h

-

Full time

Job status :

Permanent

Work shift :

Day
Notre client, une grande entreprise de distribution très bien établie et située à Québec, est à la recherche d'un préparateur de commandes avec expérience.

RÔLE :
La personne travaillant au poste de préparateur de commandes s'occupe d'effectuer la réception et l'expédition des marchandises avec les équipements nécessaires au chargement et au déchargement des marchandises dans l'entrepôt. Elle est dynamique au travail. Elle s'occupe également de la préparation des commandes client.

TÂCHES :
Vérifier, inspecter, contrôler et identifier les produits entrants.
Préparer les commandes pour les clients.
Faire la manutention du matériel avec l'équipement approprié offert.
Effectuer la réception des marchandises au système informatique.
Entreposer la marchandise.
Effectuer efficacement le travail avec précision, sans erreur et de façon sécuritaire.
Autres tâches connexes.


EXIGENCES :
Diplôme d'études secondaires 5 (DES)
Un minimum de 1 année d'expérience en entrepôt
Capacité de soulever des charges pouvant aller jusqu'à 60 livres à l'occasion.
Capacité à travailler rapidement (un atout)
Aptitude à travailler en équipe
Aptitude à travailler avec un minimum de supervision
Considération pour le service à la clientèle


Notre client offre un SALAIRE de 16$/h. En plus du salaire, s'ajoute une gamme complète d'avantages sociaux, un régime de retraite avec participation de l'employeur, ainsi qu'un partage de profit annuel avantageux. Il s'agit d'un poste PERMANENT avec possibilité d'avancement, une très belle opportunité de carrière! Horaire du lundi au vendredi, à temps pleins, de jour, pour un total de 40h. L'horaire de travail est de 7h30 à 16h30 ou de 8h à 17h (à confirmer). Environnement de travail sécuritaire et agréable. Pour commencer dès que possible! Faites-nous parvenir votre CV dès maintenant!
Level of education
High school
Work experience (years)
undetermined
Written languages
Fr : Intermediate
En : Beginner
Spoken languages
Fr : Intermediate
En : Beginner
Insurance

Insurance

Pension plan

Pension plan

Profit sharing program

Profit sharing program
Equal Opportunity Employer
This employer is an equal opportunity employer committed to diversity and inclusion. We are pleased to consider all qualified applicants for employment without regard to race, color, religion, sex, sexual orientation, gender identity, national origin, age, disability, protected veterans status, Aboriginal/Native American status or any other legally-protected factors. Disability-related accommodations are available on request for candidates taking part in all aspects of the selection process.
Other Entourage Ressources Humaines's offers that may interest you