>
>
>
>
>

Web Developer (Full Stack) - 100% Remote
This recruiter is online.
This is your chance to shine!
Apply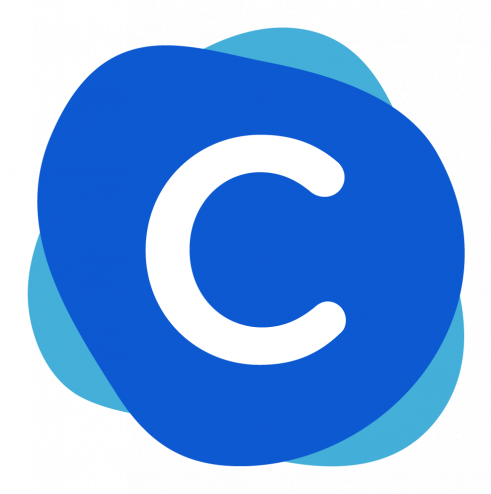 Web Developer (Full Stack) - 100% Remote
Starting date

:

As soon as possible
Number of positions available : 1
Salary

:

To be discussed
Work schedule

:

Full time

Job status

:

Telecommuting

Work shift

:

Day
Cortex is offering you the possibility of working from the comfort of your home!
Who we are
Established in Québec city since 2019, Cortex is an application development studio that aims to change the world for the better through technology.
Curious, audacious, and dreamer, all while remaining pragmatic, we are passionate about technology and the impact that it allows us to generate for our clients all over the world.
We're from software companies, video game studios, communication agencies, our basements, and even from places less techno.
Our vision for the role of Developer
At Cortex, the developer is the one that concretely builds the vision for the project and makes it into a product. He works in direct collaboration with the rest of the development team and with the project's team. He loves what he does, he's motivated, rigorous, autonomous, passionate about what he does, and adores to explore new trails. He anticipates trends and wants to develop products of which he will be proud!
For us, excellence in your work is just as essential as day-to-day fun. That's why we want to offer the ideal job to our collaborations. Thus, with us, you will have the space you need to shine and grow to your full potential!
As a developer with Cortex, you will be asked to:
Build state of art web apps that compete and make use of the newest & most efficient technologies on the market. (As much on the client side than on the server side)
Can develop responsive web interfaces for various navigators while following industry standards ;
Able to communicate consistently & efficiently with his colleagues;
Has the ability make the right technological & architectural choices (tools, technics, etc.) for specific challenges.
Level of education
undetermined
Work experience (years)
3-5 years
Written languages
Fr : Advanced
En : Beginner
Spoken languages
Fr : Advanced
En : Beginner
The skills you need to have: 
Strong experience and knowledge with web apps and all programmatic languages such as Ruby, Python, Java, HTML, CSS, JavaScript and API's;
Good experience in web security and how to apply them on a web app;
Experience in the planification and delivery of multiplatform software;
Knowledge of JavasScript (Redux, React), Ruby on Rails, Java, Python, Django, Node, Web security, POO, Web Services (REST), API, OAuth, CMS, HTML, CSS, Functionnal Programmin

Required profile 
Eye for details and great observational skills;
Self-governing;
Interest & curiosity towards new technologies;
discipline and proactive
professionalism and reliability
Aware of current tech trends/framework/technics accompanied by a pragmatic approach towards them;
Ability to take advantage of opportunities enabled by new technologies & trends;
Bonus points if...
Knowledge of Elixir/Phoenix React/Redux as well as Ruby on Rails ;
Active on github ;
Commitment to work-life balance
Commitment to work-life balance
Social activities organized by the company
Social activities organized by the company
Other Cortex's offers that may interest you