>
>
>
>
>

Infirmier chef d'équipe
This recruiter is online.
This is your chance to shine!
Apply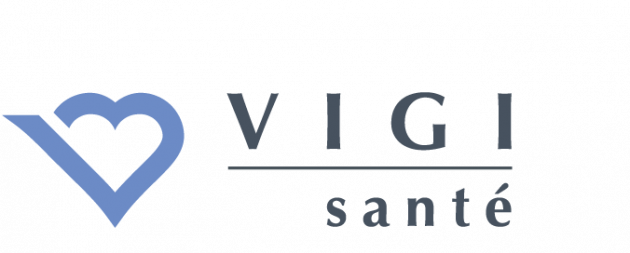 Internal reference No. DM-4763

Starting date

:

As soon as possible
Number of positions available : 1
Salary

:

24.46 to 40.98 $

per hour according to experience
Work schedule

:

15 h

-

Part time

Job status

:

Permanent

Work shift

:

Evening
Un poste à temps partiel régulier de quatre (4) soirs par deux (2) semaines
Responsable d'un ensemble de soins infirmiers en fonction des besoins de santé des résidents qui vous sont confiés.
Planifier, dispenser, évaluer les soins infirmiers et collaborer à l'administration des soins préventifs, diagnostiques et thérapeutiques.
Participer à l'enseignement aux résidents et à la recherche visant la promotion de la santé et la prévention de la maladie.
Respecter et appliquer adéquatement les politiques et procédures relatives au service.
Respecter et répondre aux normes et critères de compétence et satisfaire les exigences de l'exercice de votre profession.
Level of education
College
Work experience (years)
0-2 years
Written languages
Fr : Advanced
Spoken languages
Fr : Advanced
Diplôme d'études collégiales (DEC) en soins infirmiers.
Membre en règle de l'Ordre des infirmières et infirmiers du Québec (OIIQ).
Souci d'excellence des soins et services.
Capacité à travailler en équipe dans un contexte interdisciplinaire et de soins centrés sur la personne et sa famille.
Habileté dans la gestion d'une équipe de travail.
Jugement et habileté à prendre des décisions.
Nous vous offrons :
De faire partie d'une organisation dynamique, responsable et engagée au bien-être et au respect du résident.
Un contexte favorisant l'esprit d'équipe et le travail en interdisciplinarité.
Une carrière stimulante comportant une grande autonomie professionnelle permettant l'exercice de votre leadership et de votre créativité.
Salaire et avantages sociaux selon l'échelle des professionnels du réseau de la santé. ($24,46 à 40,98/h)
Les personnes intéressées à se joindre à une organisation où
« L'humain est au coeur de notre agir »
sont invitées à soumettre leur candidature sur notre site web: www.vigisante.com via l'onglet recrutement.
Le genre masculin est utilisé sans discrimination et dans le seul but d'alléger le texte. Vigi Santé applique un programme d'accès à l'égalité en emploi et invite les femmes, les Autochtones, les minorités visibles, les minorités ethniques et les personnes handicapées à présenter leur candidature.
Des mesures d'adaptation peuvent être offertes aux personnes handicapées qui en font la demande en fonction de leurs besoins.
Equal Opportunity Employer
This employer is an equal opportunity employer committed to diversity and inclusion. We are pleased to consider all qualified applicants for employment without regard to race, color, religion, sex, sexual orientation, gender identity, national origin, age, disability, protected veterans status, Aboriginal/Native American status or any other legally-protected factors. Disability-related accommodations are available on request for candidates taking part in all aspects of the selection process.
Other CHSLD Vigi Deux-Montagnes's offers that may interest you