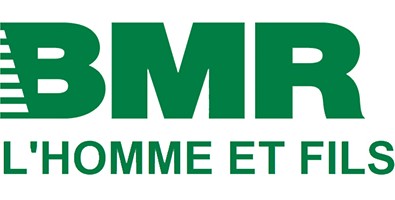 Benefits
Coffee
Company discounts
Company supplied uniform
Insurance
Life insurance
On-going training
Professional training and development program
nous vous offrons de la formation continue concernant les nouveaux produits et nouvelles tendances.
Social activities organized by the company
Vacation
---
Description
parce que votre passion ne date pas d'hier et qu'ensemble il n'y a rien a notre épreuve,

ce poste est pour toi;
Planifier, distribuer et superviser les tâches quotidiennes des employés de la cour et déterminer les responsabilités de chacun selon leurs forces afin d'optimiser les opérations de la cour;
Coordonner les activités reliées à la réception et à la livraison de la marchandise;
Préparer les horaires des employés;
Participer à l'embauche et à l'accueil des nouveaux employés;
Évaluer la performance de ses employés;
Recommander l'entretien du matériel roulant;
Régler les plaintes des clients.
Il voit à la sécurité des lieux.
Respecter les politiques et procédures de la cour en matière de préventions
des pertes et de santé et sécurité au travail;
Read more
---
Work environment




---
Requested skills
Être doué pour la communication interpersonnelle et le travail d'équipe;
 Être orienté vers les résultats et le service aux clients;
 Être doué dans le rôle de mobilisateur et de motivateur ;
Démontrer un bon sens du leadership et aimer la prise de décision ;
 Savoir déléguer, informer et gérer les priorités.
---
Equal Opportunity Employer
This employer is an equal opportunity employer committed to diversity and inclusion. We are pleased to consider all qualified applicants for employment without regard to race, color, religion, sex, sexual orientation, gender identity, national origin, age, disability, protected veterans status, Aboriginal/Native American status or any other legally-protected factors. Disability-related accommodations are available on request for candidates taking part in all aspects of the selection process.
---
Requirements
Level of education
High school
Work experience (years)
3-5 years
Written languages
Fr : Intermediate
En : Beginner
Spoken languages
Fr : Intermediate
En : Beginner
Other BMR L'Homme & Fils's offers that may interest you