---
This recruiter is online.
This is your chance to shine!
Apply Now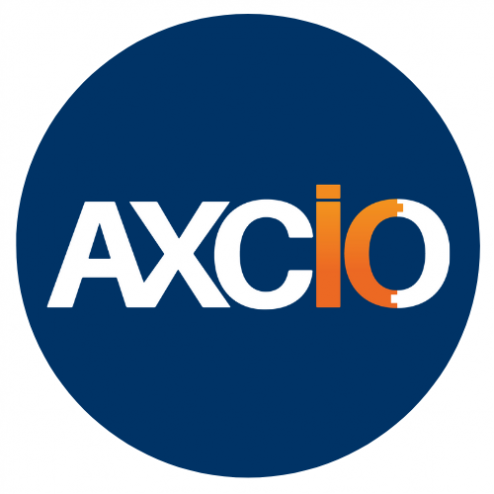 Opérateur - Usine Grande-Baie
Axcio inc
La Baie,QC
Salary

26.00 $ per hour

35.00 h - Full time

Permanent job

Day , Evening shift work

Published on

September 7th, 2023

1 position to fill as soon as possible
Benefits
Insurance
Registered retirement savings plan
Social activities organized by the company
---
Description
Axcio est un pilier régional qui emploie plus de 300 personnes et dont l'objectif est d'effectuer un travail de qualité, sécuritaire et à la hauteur des exigences de nos clients, Rio Tinto Aluminium.
Nous sommes présentement à la recherche d'une personne afin de combler un poste d'opérateur au sein de notre équipe, située aux installations de l'usine Grande-Baie.
Tu es fait pour ce poste si :
o Opérer de la machinerie tout en respectant les hauts standards en matière de santé et de sécurité, te font tripper;
o Tu aimes le travail industriel, mais tu aimes prends de l'air à l'extérieur;
o Tu adores les trains; et tu aimerais en apprendre davantage;
o Procéder à l'inspection d'équipements, c'est facile pour toi;
o Tu vois le travail à effectuer, sans avoir à te le dire;
o Communiquer avec les différents départements et différente équipe c'est facile pour toi.
Nous sommes à la recherche d'une personne fiable et professionnel du travail effectué. L'expérience dans le domaine est un atout.
Spécificités du poste:
o Horaire de type lundi au vendredi en alternance jour/soir (quart de travail de 7h), Fin de semaine sur demande, payé en temps supplémentaire.
o Salaire horaire offert à 26$/h
o Date d'entrée en poste : Dès que possible
o Statut du poste : Permanent
o Vêtements de travail fournis et lavés et équipements de sécurité fournis
o Avantages sociaux (Assurances dentaire, maladie et Régime d'épargne retraite)
o Activités organisées par l'entreprise
Ce poste est fait pour vous?
Fais-nous parvenir ta candidature dès maintenant via Jobillico ou par courriel au rh@nolicam.com
Veuillez noter que seuls les candidats sélectionnés pour une entrevue seront contactés.
Read more
---
Work environment




---
Requirements
Level of education
undetermined
Work experience (years)
0-2 years
Written languages
undetermined
Spoken languages
undetermined
Other Axcio inc's offers that may interest you
---