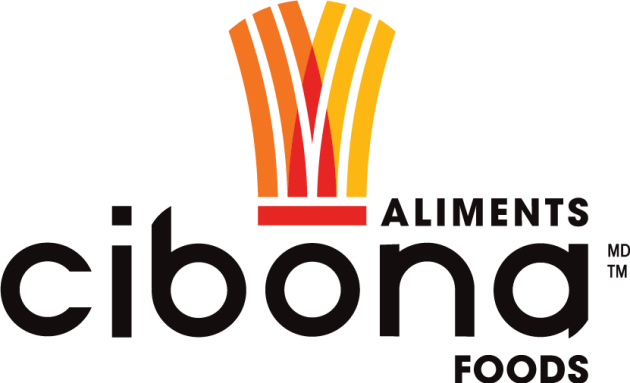 General Laborer , production assistant - summer job
Aliments Cibona inc.
3025, boul. Pitfield, Saint-Laurent,QC
Salary

17.00 $ per hour

40.00 h - Full time , Part time

Casual , Permanent , Seasonal , Student employment job

Day shift work

Published on

November 20th, 2022

3 positions to fill as soon as possible
Benefits
Dental insurance
Insurance
Life insurance
Long-term disability insurance
Medical and paramedical expenses coverage
Paid sick leave
Registered retirement savings plan
---
Description
Cibona Foods is currently looking for a general laborer / production assistant for its plant in Saint-Laurent.

Who are we:

At Cibona Foods we produce a wide variety of quality products such as maraschino cherries, pickles, capers, pickles, pearl onions and olives. Our mission is simple, to be the best, by not being the biggest company, but by selling good quality products at competitive prices coupled with exceptional service. Thanks to our dedicated and competent employees, we excel in this niche because we know all the workings related to the manufacture of our products.

Why choose Cibona Foods? :

- Salary: $17/hr
- A great range of benefits including group health, dental, disability, life and group RRSP insurance;
- A work schedule of 7:00 a.m. to 3:30 p.m. Monday to Friday;
- Different training offered on site.
- Personal protective equipment is provided by the company.

As a day laborer / production assistant your main tasks will be:

- Occupy one of the workstations between the start and the end of the production line;
- Supply the workstations with the required packaging products; Inspect the product;
- Bottling, Labeling, Cartoning of the finished product, Palletization;
- Follow the daily cleaning plan to clean his work environment;
- Perform sanitation tasks according to the periodic program;
- Comply with occupational health and safety rules

Are you interested in this job offer? Hurry up and send us your application, we look forward to meeting you!
Read more
---
Work environment




---
Requested skills
Required skills

- Highschool diploma or equivalent;
- 6 months to 1 year of experience in the production department, ideally in the food industry an important asset;
- Ability to lift up to 20 kg;
- Good physical condition;
- Knowledge of functional French and English;

Personal qualities

- Good dexterity and speed of execution;
- Good stress management;
- Organized and efficient;
---
Equal Opportunity Employer
This employer is an equal opportunity employer committed to diversity and inclusion. We are pleased to consider all qualified applicants for employment without regard to race, color, religion, sex, sexual orientation, gender identity, national origin, age, disability, protected veterans status, Aboriginal/Native American status or any other legally-protected factors. Disability-related accommodations are available on request for candidates taking part in all aspects of the selection process.
---
Requirements
Level of education
High school
Work experience (years)
0-2 years
Written languages
Fr : Beginner
En : Beginner
Spoken languages
Fr : Beginner
En : Beginner
Other Aliments Cibona inc.'s offers that may interest you