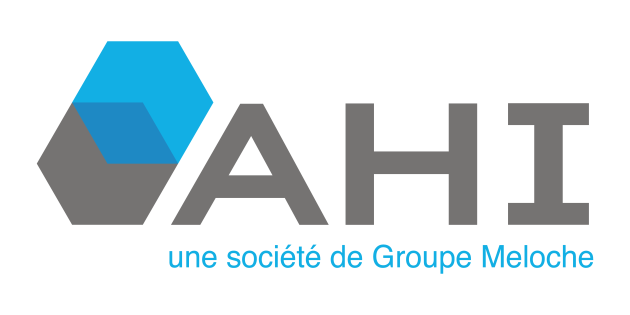 Benefits
Air conditioning
Commitment to work-life balance
Defined Contribution Pension Plan (DCPP)
Dental insurance
Employee referral bonus
Life insurance
Long-term disability insurance
Medical and paramedical expenses coverage
On-going training
Paid leave
Paid sick leave
Reimbursement for kilometres travelled
Social activities organized by the company
Travel insurance
Vision care insurance
---
Description
SOMMAIRE DU POSTE
Relevant du chef d'équipe, le titulaire du poste est responsable d'exercer des activités d'ébavurage sur des pièces (composantes moteurs) d'un degré de complexité très élevé, à l'aide d'instruments de précision spécialisés, en suivant les procédures de qualité établies et exigées par les clients et le secteur de l'aérospatial.
Poste de fin de semaine (du vendredi au dimanche) de 6h00 am à 18h00 pm.
Prime de 2$/h et 4 heures payées non travaillées.
TÂCHES ET RESPONSABILITÉS
Respecter en tout temps les normes sur la santé et la sécurité au travail et signaler les dangers lorsque détectés.
Ébavurer manuellement en manipulant délicatement et minutieusement des pièces.
Enlever la matière excédante ou les tranchants du matériau des pièces usinées aux différentes étapes du machinage.
Utiliser des outils manuels tels que l'électrolyte à conduction électrique (E.C.D.), la lentille pour inspecter les orifices (Borescope), le tumbler, le jet de sable ou la perceuse, ou tout autres.
Manipuler des outils pneumatiques tels que le "Butterfly", la machine polisseuse, la roue abrasive et la meule d'établi. Peut être appelé, selon l'expérience et la dextérité, à faire les tâches sur des matériaux plus durs tels que le titane, stainless ou l'acier.
Nettoyer les pièces après l'ébavurage.
Participer aux travaux d'amélioration continue et voir à toujours améliorer les méthodes de travail et façons de faire dans le service.
Accomplir des tâches diverses ainsi que des menus travaux en lien avec le département de l'usinage, ou encore avec celui de la finition.
Entrer les données des pièces en utilisant le système Orchestra.
Nettoyer les aires de travail et l'équipement utilisé dans le cadre de ses fonctions.
Participer à l'élaboration des documents reliés aux détails d'opération et des procédures d'ébavurage.
Read more
---
Work environment




---
Requested skills
PROFIL DE COMPÉTENCES ET QUALIFICATIONS REQUISES
Formation offerte à l'interne en parallèle avec l'exécution du travail. Avoir le souci du travail bien fait pour offrir un service client irréprochable que ce soit dans le respect des délais et de la qualité.
Expérience dans le secteur aérospatial sera considéré comme un atout.
Diplôme secondaire ou une équivalence de niveau secondaire est un atout. 
Être minutieux, avoir le souci du détail et faire preuve de rigueur.
Avoir une très bonne acuité visuelle et une bonne dextérité manuelle.
Vouloir apprendre, être à l'écoute des divergences d'opinion et voir ses erreurs comme une méthode d'apprentissage.
Avoir un bel esprit d'équipe.
Chez Groupe Meloche inc. et ses filiales AHI & Techniprodec Ltée., nous adhérons au principe de l'égalité d'accès en emploi. Nous prenons en considération toutes les candidatures de manière équivalente à compétences égales de femmes, d'autochtones, de minorités visibles, de minorités ethniques, de personnes handicapées et de membres de la communauté LGBTQ2+.
---
Equal Opportunity Employer
This employer is an equal opportunity employer committed to diversity and inclusion. We are pleased to consider all qualified applicants for employment without regard to race, color, religion, sex, sexual orientation, gender identity, national origin, age, disability, protected veterans status, Aboriginal/Native American status or any other legally-protected factors. Disability-related accommodations are available on request for candidates taking part in all aspects of the selection process.
---
Requirements
Level of education
undetermined
Work experience (years)
undetermined
Written languages
Fr : Beginner
Spoken languages
Fr : Intermediate
Other Aérospatiale Hemmingford inc.'s offers that may interest you