Mechanic
A mechanic is a tradesperson specializing in the design, installation, maintenance and repair of mechanical systems. They can work as independent contractors, working on projects for individual clients, or as part of a team in factories, repair shops, construction crews and other types of industrial business. It is a job role that requires a great deal of specific knowledge combined with hands-on practical expertise. They can be responsible for everything from installing small components in machines to servicing entire fleets of industrial machinery.
Graduate from a technical/trade school

Complete apprenticeship with provincial trade organization

Receive Certificate of Qualification or equivalent credential

Have in-depth knowledge of mechanical tools, equipment and systems

Be able to safely troubleshoot problems and pay close attention to detail.
A Mechanic is responsible for repairing and maintaining machinery, equipment and systems of all shapes and sizes. A Mechanic will typically specialize in a specific area, such as HVAC systems, construction equipment, vehicle repair and others. For self-employed Mechanics, they often perform repair services for individuals and small businesses. Some of the daily tasks can include:
Troubleshoot and repair various mechanical equipment and systems
Travel to residential and commercial locations to inspect and diagnose problems
Replace faulty equipment and install new components on existing machinery
Perform regular maintenance to keep mechanical systems functioning correctly
Conduct safety inspections to ensure equipment is operating within guidelines
Design custom mechanical systems that match the specific needs of clients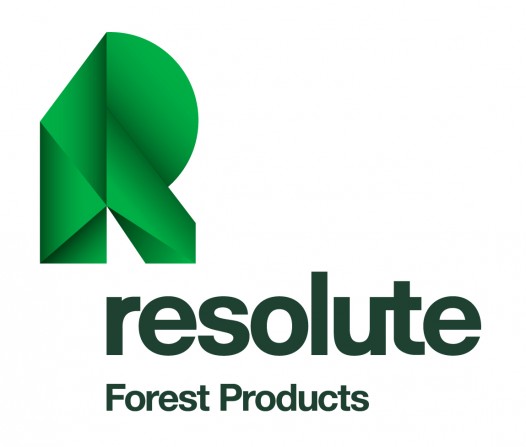 Produits forestiers Résolu
Thunder Bay-ON
Published since 4 day(s)
Apply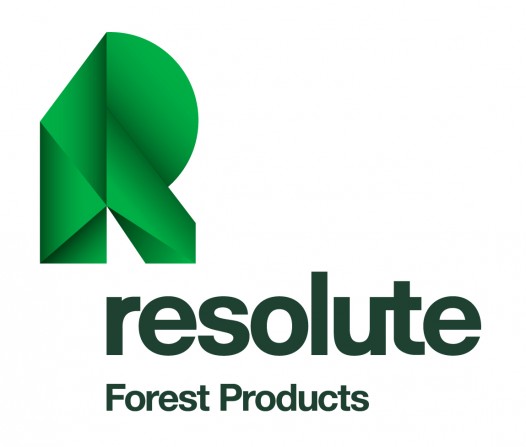 Produits forestiers Résolu
Thunder Bay-ON
Published since 13 day(s)
Apply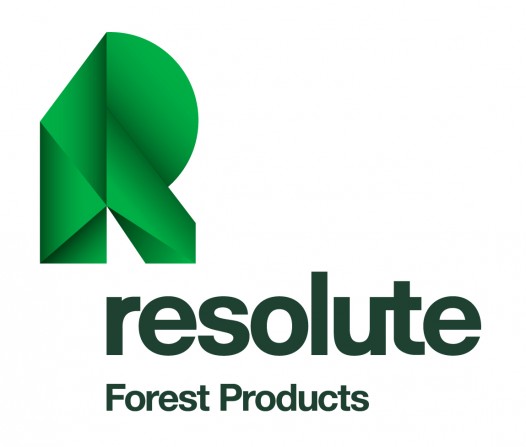 Produits forestiers Résolu
Atikokan-ON
Published since 5 day(s)
Apply