Sheet Metal Worker
A Sheet Metal Worker is a tradesperson who specializes in using sheet metal to manufacture and repair different objects. They can create individual pieces of equipment or large pieces to be assembled during the construction process, such as HVAC systems. Sheet Metal Workers often for larger industrial manufacturing companies, and can also be employed by construction companies. It is a physically demanding job, one where a high degree of precision and attention to detail is necessary.
Complete an accredited metalworking training program (asset)

Complete an apprenticeship with an experienced Sheet Metal Worker

Be familiar with the necessary tools and equipment

Ability to follow technical drawings and plans to the smallest detail

Physically able to move, manufacture and install large pieces of metal
A Sheet Metal Work crafts, shapes assembles, installs and repairs items made from sheet metal. They work in workshops or factories using heavy machinery to create sheet metal pieces to match the required dimensions for various construction projects. As each project is different, no two days are exactly alike. Typical duties include:
Meet with client to discuss projects
Create and review blueprints, diagrams and technical plans
Use heavy equipment to shape and create products from sheet metal
Assemble sheet metal parts using riveting, welding and brazing equipment
Install sheet metal products on residential, commercial and industrial properties
Perform maintenance and repair on existing equipment
Crotone Kitchens Inc.
Montréal-QC
Published since 15 day(s)
Apply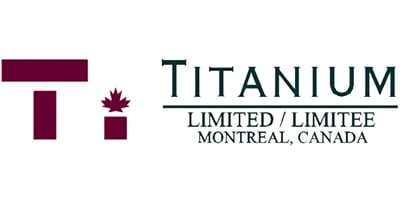 Ti Titanium Limited
Saint-Laurent-QC
Published since 8 day(s)
Apply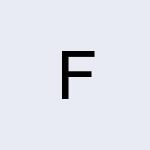 Fraser Health Authority
Burnaby-BC
Published since 27 day(s)
Apply