>
>
>
Offre d'emploi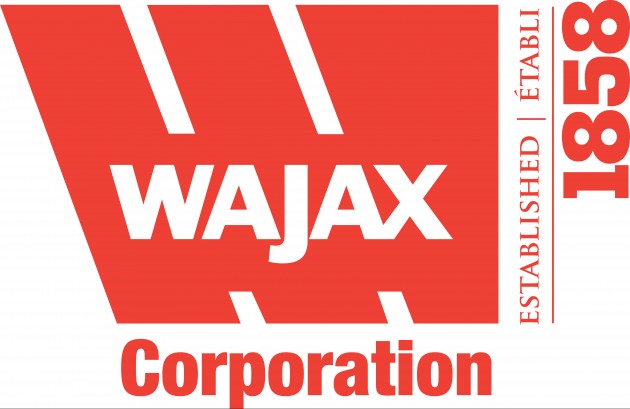 No. référence interne 6302

Date d'entrée en fonction : Dès que possible
Nombre de poste(s) à combler : 1
Salaire : À discuter
Horaire de travail :

Temps plein

Statut de l'emploi :

-

Quart de travail :

-

Défi Emploi Drummond 2015
À propos du Défi Emploi Drummond
L'un des plus grands événements de recrutement au Québec !
Organisé par la Société de développement économique de Drummondville (SDED), en collaboration avec Emploi-Québec, le Défi Emploi Drummond est de retour pour une dixième édition, les 9 et 10 octobre prochain.
Plus de 50 employeurs sur place Au-delà de 1000 emplois à offrir dans tous les secteurs Un service d'aide en recherche d'emploi offert par Emploi-Québec aux candidats présents Une banque de candidats, en ligne, accessible par tous les employeurs permettant une gestion simplifiée des candidatures Conférences gratuites Service de photocopies et ordinateurs à la disposition des candidats Service de restauration sur place
Le comité responsable de l'organisation du DÉFI EMPLOI DRUMMOND est constitué de représentants de la SDED et d'Emploi-Québec ainsi que des représentants des employeurs, soit M. Robert Croteau, Directeur principal ventes et fidélisation pour L'ALPHA, compagnie d'assurances, Mme Annie Lajoie, conseillère en ressources humaines chez Soucy Rivalair, Mme Tania Bachand, généraliste en ressources humaines chez Camions Excellence Peterbilt et M. Éric Bousquet, directeur de ressources humaines chez Groupe TYT.


 

EMPOWERED PEOPLE POWERING INDUSTRY

Wajax is a leading Canadian industrial products and services provider engaged in the sale and service support of mobile equipment, power systems, and industrial components. Reflecting a diversified exposure to the Canadian economy, Wajax has three distinct business divisions, which operate through a network of over 100 branches across Canada, with over 2,500 Wajax team members.

Responsibilities

• Repair, Inspects and troubleshoots components, and equipment to detect and diagnose faults and malfunctions using computerized and other testing equipment; determines extent of repair required.
• Adjusts, rebuilds and repairs equipment, replacing defective parts, components, or systems in an efficient, timely, and financially responsible manner.
• Tests repaired equipment for proper performance and ensures work meets manufacturers' specifications.
• Cleans, lubricates, and performs other routine maintenance work on equipment as required.
• Completes associated service paperwork
• Updates and maintains all service records and prepares reports in a timely manner.
• Works as part of a larger team within the company to ensure the efficient operation of the service department and the satisfaction of customers.
• Ensures tools, equipment, and facilities are properly maintained.




 

Experience required

• Post-secondary degree or diploma in Mechanics, Electro mechanics, Hydraulics, Millwright or equivalent experience.
• Fluid Power Training, an asset.
• A minimum of 4 years' experience in hydraulic troubleshooting.
• Proven knowledge on equipment aligning (Laser), pump installations, power transmission installations
• Strong electrical and/or controls knowledge considered an asset.
• Basic knowledge of gearboxes
• Vibration analysis data collection and interpretation is a plus
• Strong working knowledge of heavy duty tools and equipment.
• Basic computer knowledge.

More than just a Competitive Salary

Going to work should be engaging, stimulating and rewarding, but it should also help you fulfill your needs, and propel your future! This is why Wajax offers a total compensation package that includes competitive pay, comprehensive benefits, learning and development, and some unique additional "perks." Highlights of our programs include:

• 100% employer paid medical and dental benefits with no waiting period for eligibility
• Discounts with the "Big 3" auto manufacturers equivalent to their internal employee pricing
• As a national company, you have the opportunity to work where you live, or where you want to live!

Wajax is committed to employing a workforce that is representative of the diverse communities across Canada in which we do business. As an equal opportunity employer, please inform us if any accommodation is required if contacted for an interview.

As a condition of employment, final candidates will be subject to pre-screening.


Niveau d'études
non déterminé
Années d'expériences
non déterminé
Langues écrites
non déterminé
Langues parlées
non déterminé
D'autres offres de Wajax Corporation qui pourraient vous intéresser