>
>
>
>
Job offer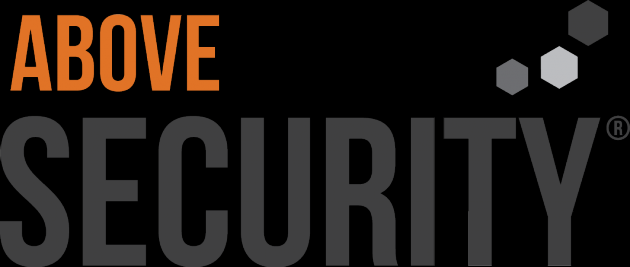 Starting date : As soon as possible
Number of positions available : 1
Salary : To be discussed
Work schedule : -
Job status :

-

Work shift :

-
The role of the information security analyst is to analyze alerts generated by intrusion detection systems, which are deployed on client networks worldwide. When necessary, the analyst will be required to counter attacks by intervening in a manner that is in accordance with the intervention process established with clients. The analyst is also responsible for producing analysis reports on a monthly basis for clients and ensuring the optimum performance of client networks from an information security's perspective.
Related duties
Using specialized tools, review alerts generated by sensors' intrusion detection systems as well as logs produced by multiple types of systems.
Open and track incidents based on suspicious alerts and/or logs in accordance with the intervention protocol of each client.
Track vulnerabilities found on the infrastructure of clients using our vulnerabilities detection systems, and assist with the identification and recommendation of solutions related to the scheduling of the scans.
Monitor the networks of clients using our remote monitoring and intrusion detection infrastructure, ensure the availability of said infrastructure and recommend solutions that would improve the security posture of the clients.
Produce the required monthly reports.
Answer and respond to calls for support.
Contribute to the evaluation of our intrusion detection systems in the preproduction environment in order to identify and report anomalies and/or to suggest improvements to the remote monitoring solution.
Other duties related to the position.
Level of education
University
Work experience (years)
0-2 years
Written languages
Fr : Advanced
En : Advanced
Spoken languages
Fr : Advanced
En : Advanced
Required Qualifications
University Degree in IT or College degree with 2 years experience in IT
Good technical knowledge related to network security
Very knowledgeable of communication protocols found on modern networks (ICMP, IP, UDP, TCP, ARP, HTTP, HTTPS/SSL, SNMP, POP, etc.)
Good knowledge of operating systems such as Windows and Linux (RHEL, CentOS)
Knowledge of tools and techniques related to intrusion detection and incident management (asset).
Requirements
Developed sense of resourcefulness
Developed sense of initiative
Abilities in analysis and investigation in order to provide recommendations
Openness to continuous improvements
Strong organizational and writing skills and ability to tailor the information according to the intended audience
Excellent speaking and writing skills in French and in English
Good speaking and writing skills in Spanish (asset)
Ability to work in a team-oriented environment during work shifts, 24/7/365
Ability to effectively communicate business concepts in a multicultural context.
Other Above Sécurité (Above Security)'s offers that may interest you